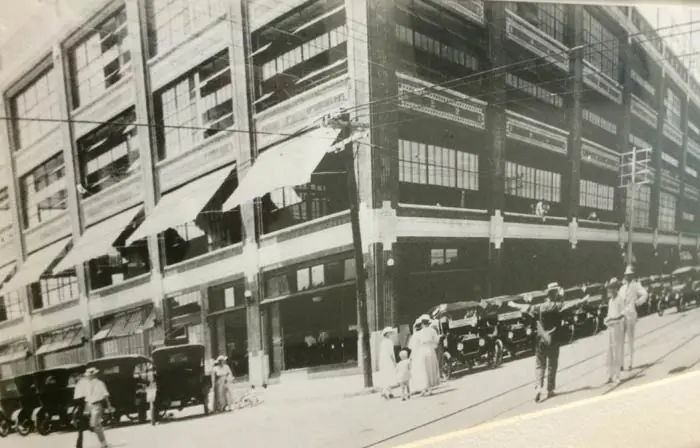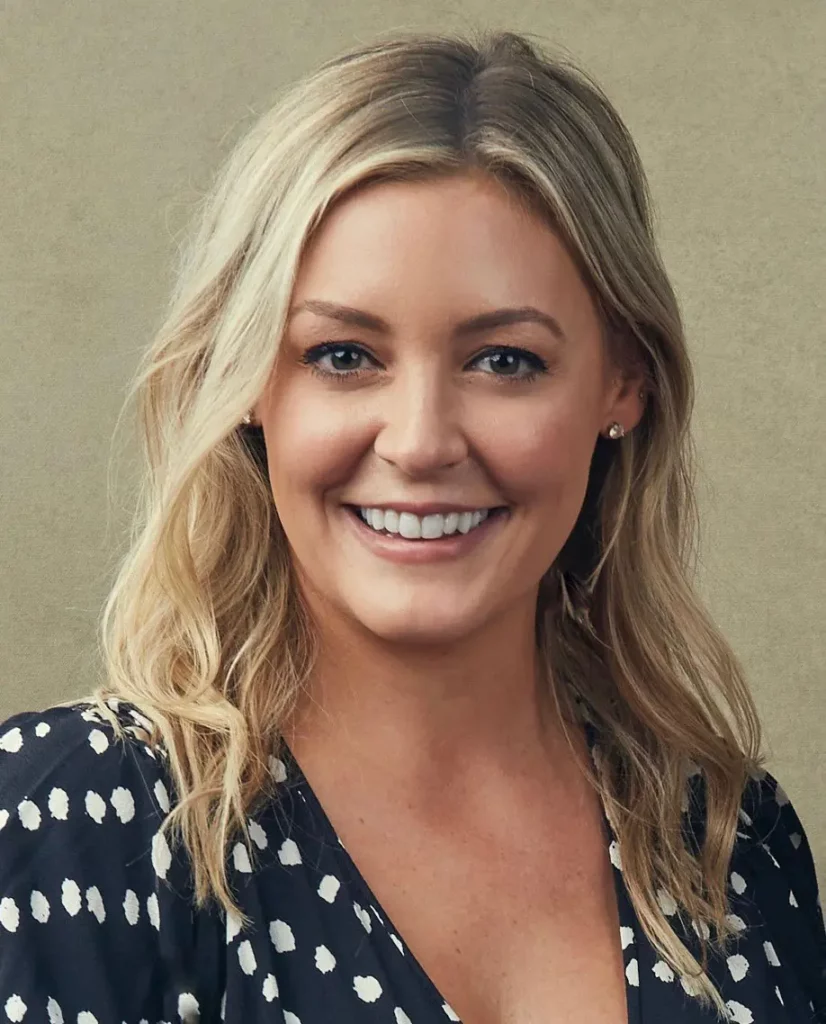 Vice President Of Leasing And Development
Real Estate
Allison Hall is part of the fourth generation of her family to work for Hall Capital. From 2016 to 2018, Allison was with the Oklahoma City office of Hall Capital. She served as associate director of investor relations and also project manager for development of the mixed-use West Village project in downtown Oklahoma City.
Joining Hall Emery in Nashville in 2018, Alison Hall is responsible for leasing and marketing of Hall Emery's Nashville office portfolio. In this capacity, Allison Hall works closely with Hall Emery's executive leadership to meet the leasing goals for the portfolio while participating in new office development projects from conception to completion.
Allison graduated from Vanderbilt University with a degree in Psychology and Corporate Strategy from the College of Arts and Science.