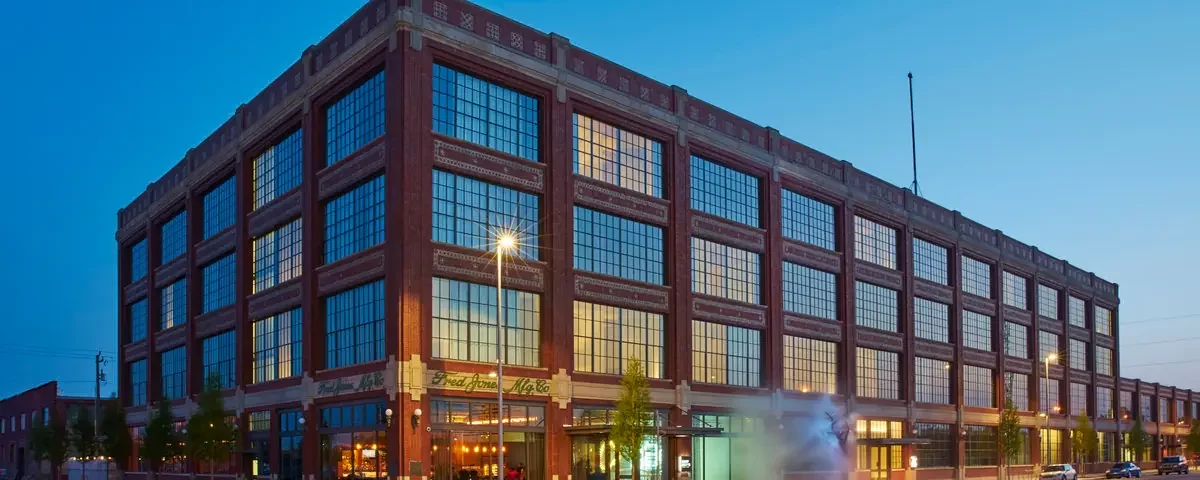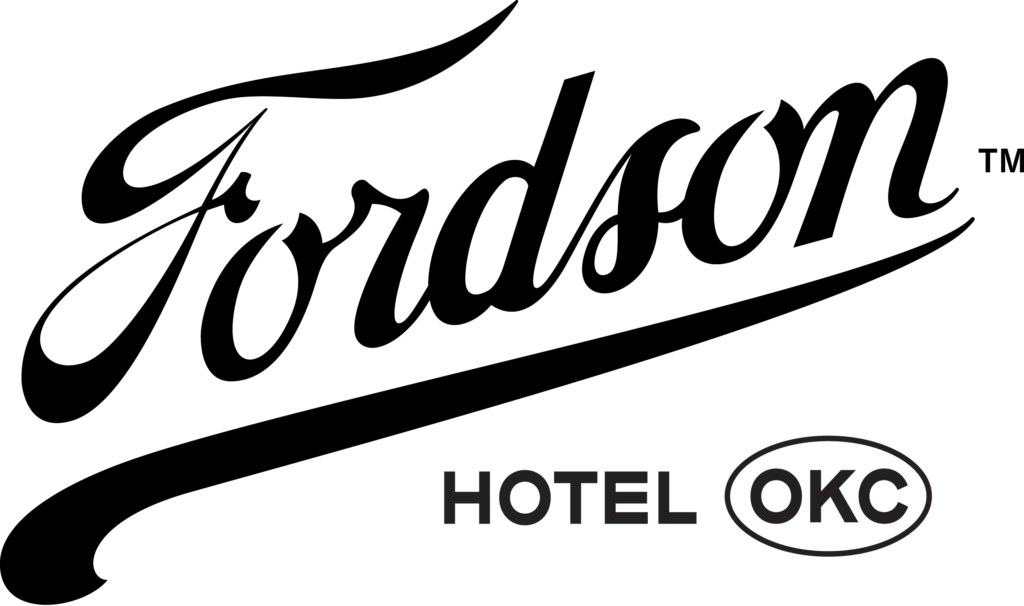 Hyatt Expands the Unbound Collection by Hyatt Brand Presence into Oklahoma City with Introduction of Fordson Hotel
The new lifestyle hotel, formerly a 21c Museum Hotel, charms travelers and the OKC community with its rich history, steadfast spirit and moments that inspire.

CHICAGO, IL (August 1, 2023) – Hyatt Hotels Corporation (NYSE:H) announced today that Fordson Hotel, formally known as 21c Museum Hotel Oklahoma City, officially joined the Hyatt portfolio today as an affiliated hotel, in collaboration with Hall Capital and Avion Hospitality, the hotel's owner and operator, respectively. The industrial revolution-inspired property is now bookable across Hyatt reservation channels and is expected to join The Unbound Collection by Hyatt brand in late 2023. Fordson Hotel is conveniently located in the West Village District near Oklahoma City's downtown and housed in the former Ford Motor Company Assembly Plant, which dates back to more than a century and is listed on the National Register of Historic Places.
Inspired by the entrepreneurial spirit of Fred Jones, a local industrialist, civic leader, and one of the largest Ford dealers in the country in the 1950s, the Fordson Hotel building is the only historical landmark in Oklahoma City associated with a blue-collar industry. The rich history of the Ford Motor Company is embraced throughout the property which takes full advantage of its industrial pedigree with authentic design and contemporary furnishings. The hotel is home to a relaxed lobby, welcoming public spaces and 135 guestrooms and suites that provide a comfortable respite with high ceilings. The property also offers 14,000 square feet of meeting and event spaces including 1 large ballroom, a spa and fitness center, and large steel windows and custom-designed furniture.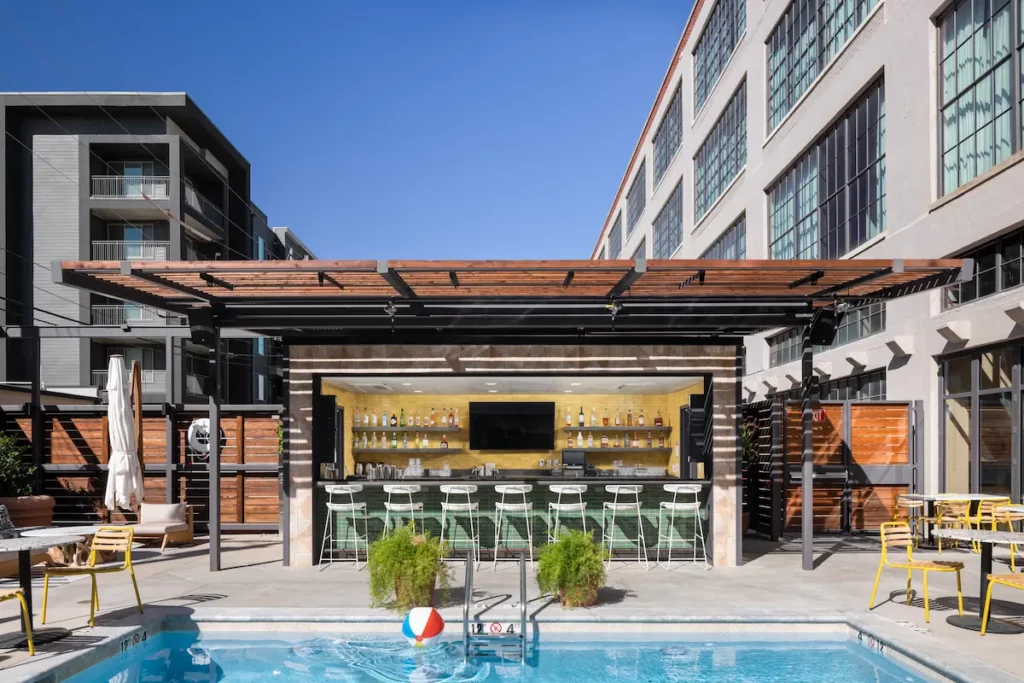 Read the full press release at the Hyatt News Room.