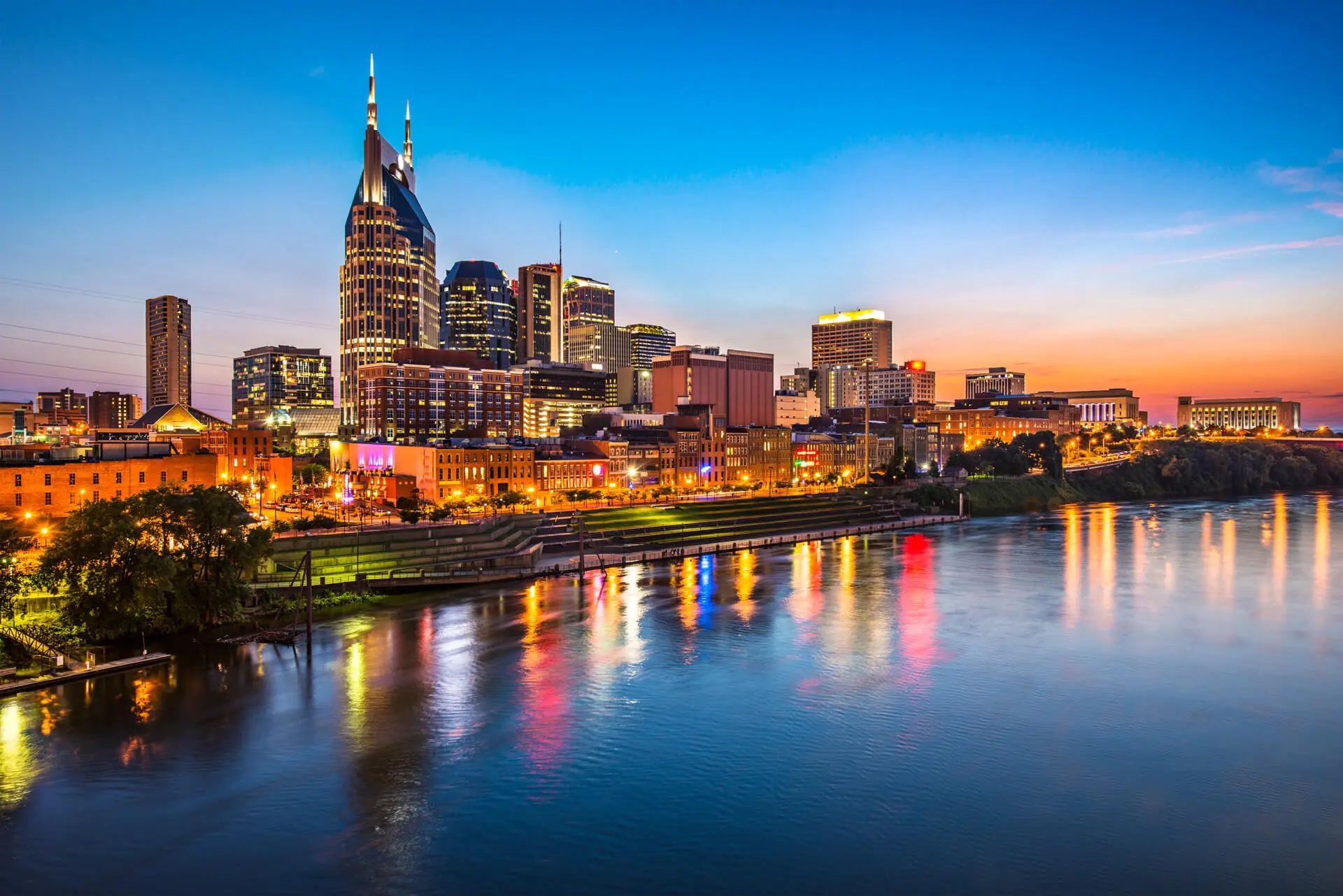 Hall Capital has previously launched two independent private investment funds and partnered on a third. None of the funds are currently deploying capital.
Fund II
Hall Capital Partners Fund II was launched in 2011 with $92 million in committed capital. The Fund's current portfolio companies are JAC Products, Jerdon and Beamlight (doing business as Strong Lighting).
Portfolio companies nJoy Vision and Allo were previously divested.
Fund I
Hall Capital Partners Fund I was launched in 2006 with $53 million in committed capital, returning investors over two times their invested capital in the midst of a global recession. The Fund divested its final holdings in 2016 and was closed-out in 2018.
Fund I portfolio companies included SAC Wireless, Mishawaka Sheet Metal, Oklahoma Breast Care Center, Motionwear, Superior Plant Services, Centrad Healthcare, and Texas True Choice.
Catalyst/Hall
Catalyst/Hall was launched in 2002 with $50 million in committed capital and investors enjoyed a return of seven times their invested capital. Catalyst/Hall was closed-out in 2014.
Catalyst/Hall portfolio companies included Gexa, Benham, Midway, Greene's, Multi-shot, DataCert, and Majestic.