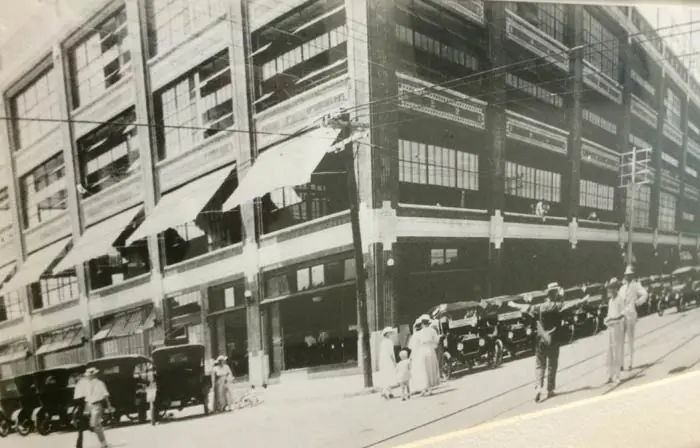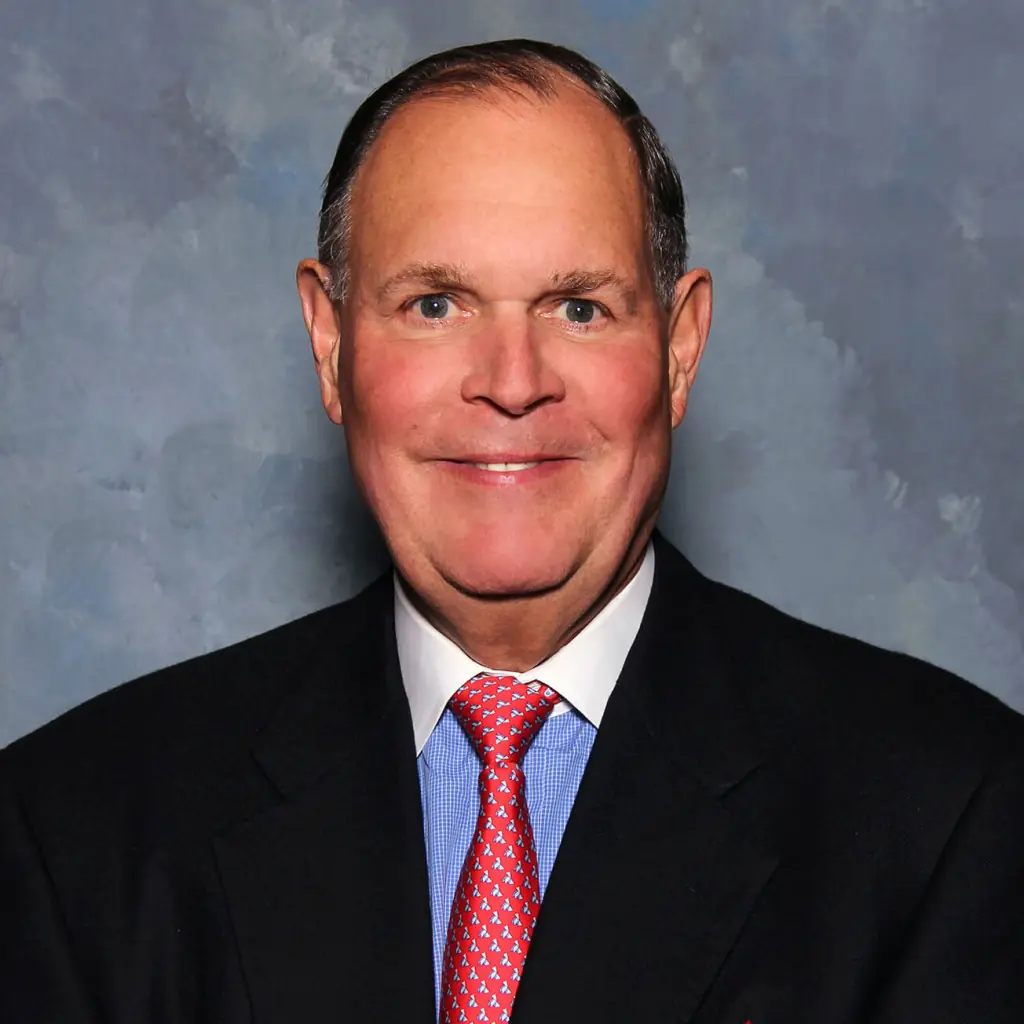 Robert Randolph "Randy" Devening
1942 – 2017
Randy Devening was a foundational member of the Hall Capital family.
A graduate of Stanford and Harvard, Randy was an extremely successful businessman across many endeavors. He lent his acumen to Hall Capital for the better part of four decades, and no company vision was pursued without Randy's input. Randy served as a member of Hall Capital's governing board, as well as a member of The Fred Jones Companies board, and as an advisory board member for private equity. No one at Hall Capital held more titles or more trust. The loss of Randy's wisdom leaves a vacuum difficult to fill. We will miss our board member, mentor and friend Randy.
---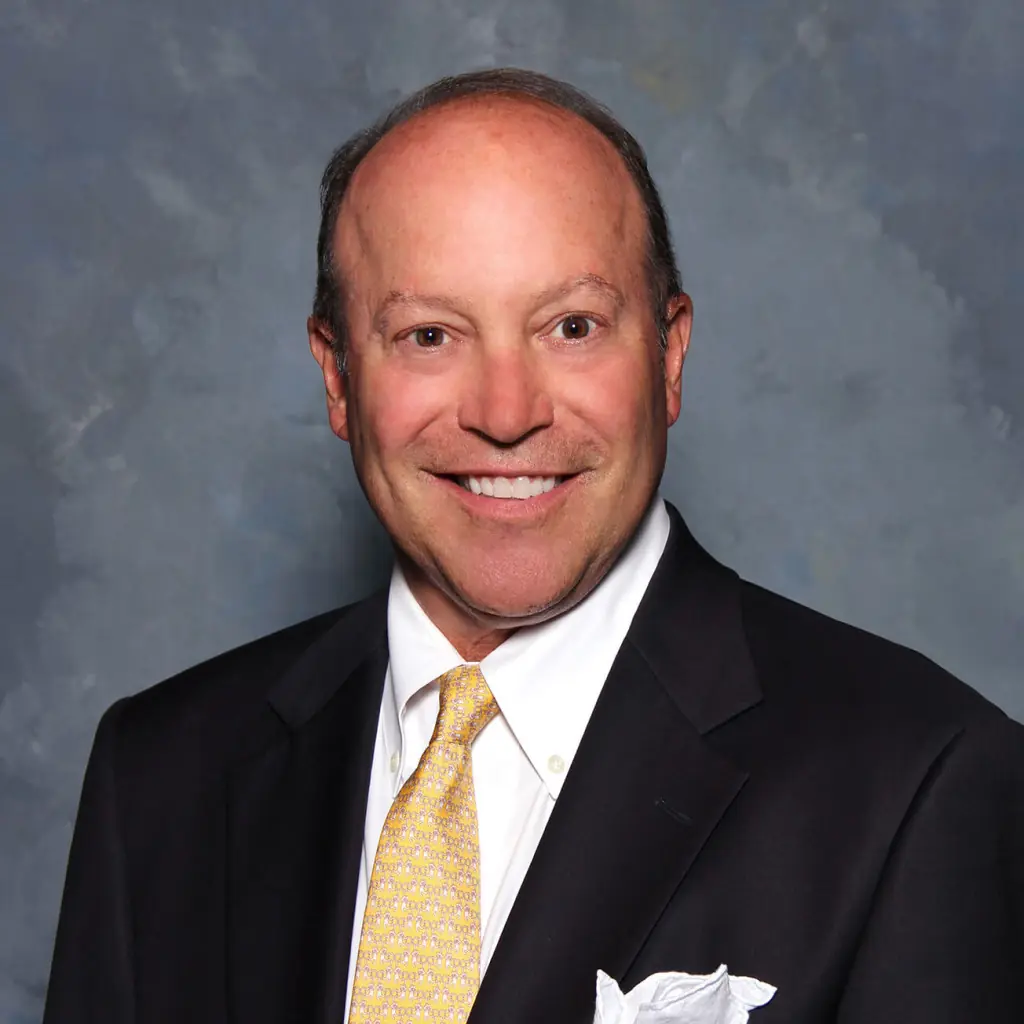 William Vann Bartlett Webb, Sr.
1952 – 2017
Billy Webb established our Nashville office, but more than a colleague, he was our cherished friend.
A graduate of Vanderbilt University, Billy served in the Navy before making his career in Nashville. He was a successful member of the business community, but also a passionate believer in Nashville, supporting causes like the Vanderbilt Cancer Clinic and Big Brothers Big Sisters. Billy survived cancer and was a continual inspiration to others who suffered from the disease. His "Carpe Diem" attitude was an example to all who knew him. We will miss our board member, confidante, and friend Billy.
---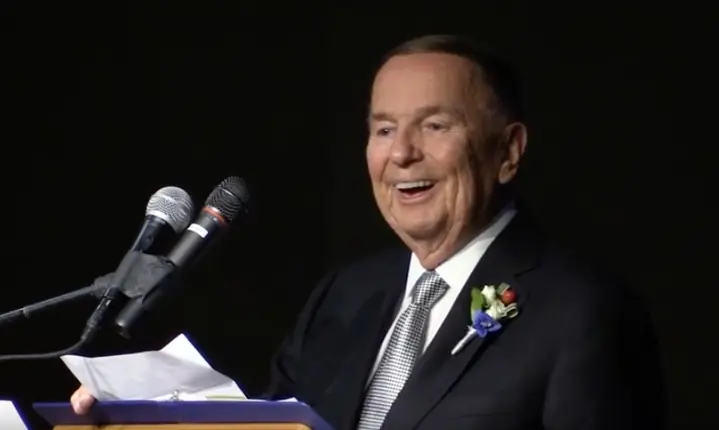 Henry A. "Hank" Nickol
1932 – 2020
Hank Nickol was a longtime board member of The Fred Jones Companies, and his deep experience in the auto industry made him a trusted advisor to Hall Capital.
No automotive deal was pursued until Hank had scrutinized it first. Hank spent 43 years with the Ford Motor Company, ultimately rising to Vice President of Vehicle Operations. His many friends and associates thought of him as "a real gentleman, with heart." He was a passionate patron of many causes in Detroit, especially in the arts. Hank was a graduate of the University of Detroit and was a strong, honored supporter of their engineering program. He also held a MSEME degree from the University of Michigan. We will miss our board member, counselor and friend Hank.
---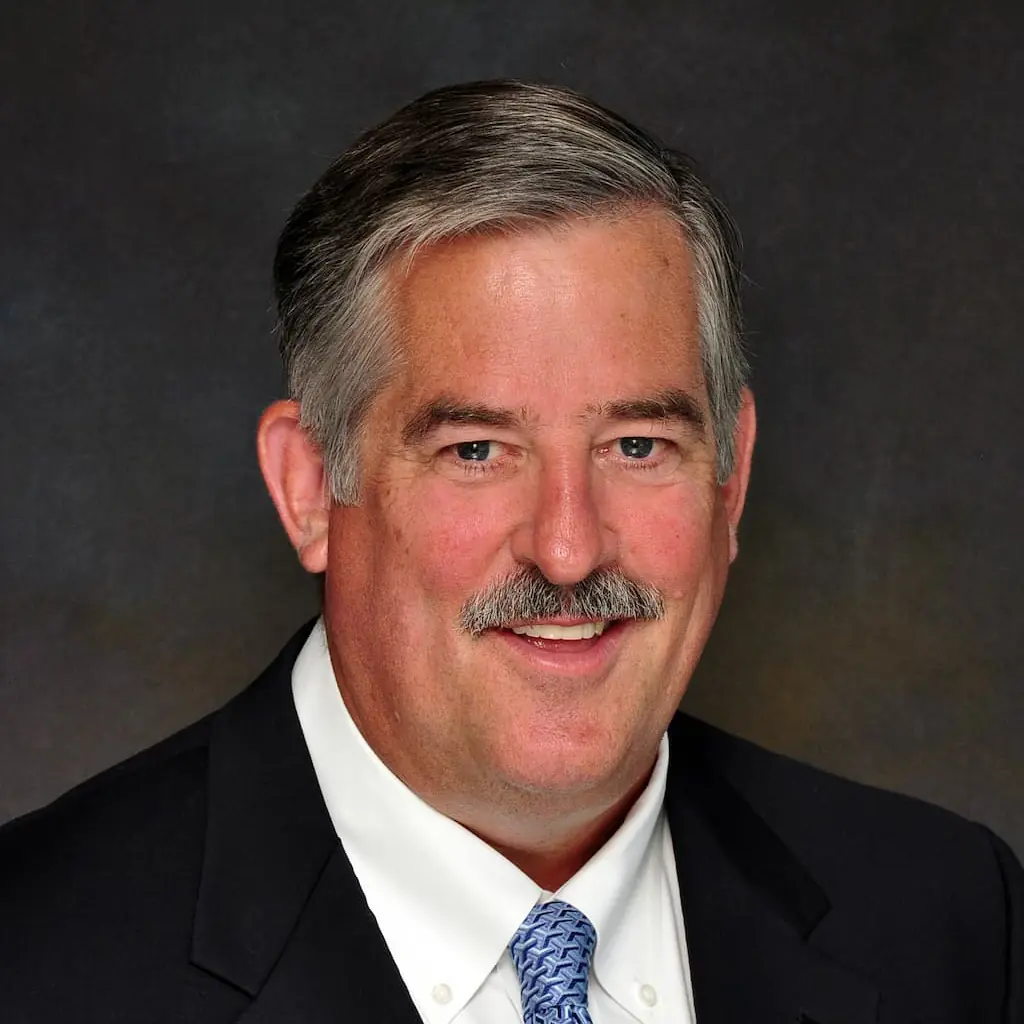 Patrick G. Emery
1950 – 2022
Pat Emery often greeted you with a smile that implied he might know something you don't.
And in fact, he did. His business acumen and eye for opportunity were unparalleled. Those qualities made him one of Nashville's greatest visionaries. His developments raised the bar in the Music City and helped establish the modern Nashville. Our shared Oklahoma roots forged a special connection with the Hall Capital family, and we were honored to work alongside Pat for a decade. The last five years were especially notable. The creation of Hall Emery allowed us to partner on major new projects, including the iconic 18th & Chet and 17th & Grand projects on Music Row. Pat was also a civic force in Nashville and his many philanthropic contributions leave their own legacy. Pat Emery was a true gentleman, and we will miss our partner and friend.
---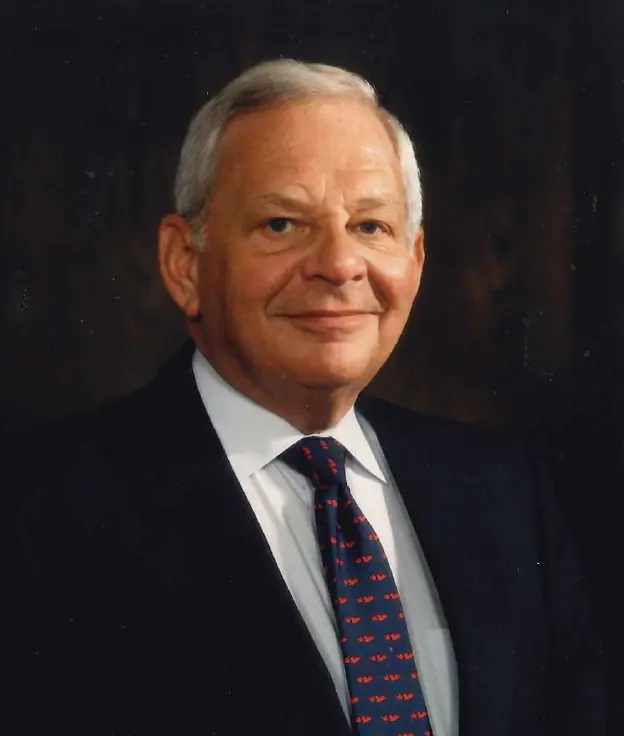 Philip A. Piro
1925 – 2022
Phil Piro was Hall Capital's heart.
When Phil joined the Fred Jones board in the 1980s, Mrs. Jones pulled him aside and told him to keep an eye on the young Hall brothers. Phil did just that for the next four decades. Phil was a member of the Greatest Generation and served the Marines in World War II. His expertise in the early days of radar led to a career at RCA, where he supported historic missions at NASA and the Navy. He spent 21 years at Holman Enterprises, which gave him experience in the automotive industry that he brought to Fred Jones. His sense of humor and words of wisdom were an integral part of every Hall Capital board meeting. Phil Piro was one of a kind, and we will miss him dearly.