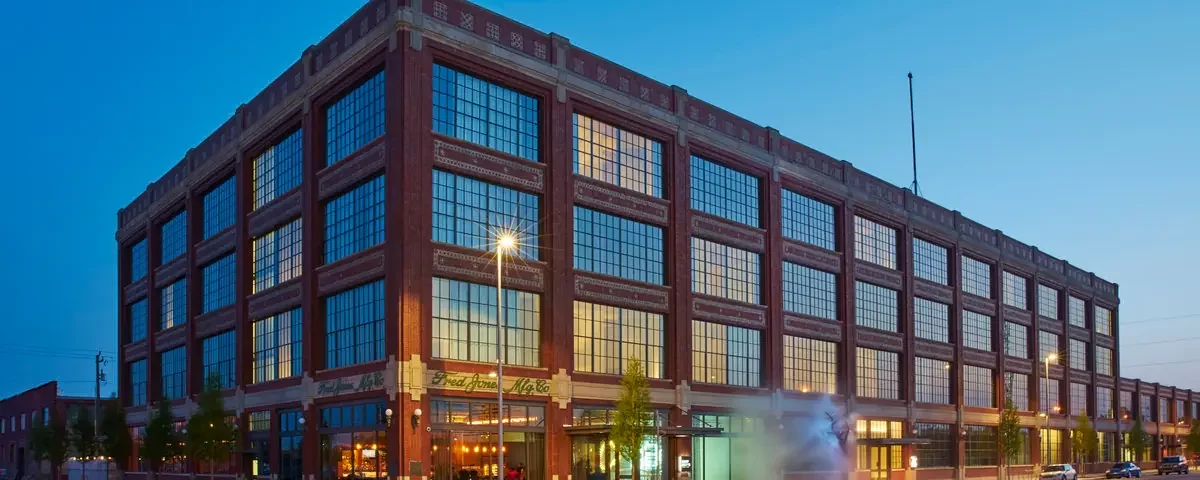 Hall Capital is actively engaged in real estate development, investment and management, as it has been since Fred Jones got his start in 1920. It considers developments and investments in many types of real estate, focusing on multi-tenant office and industrial. Additionally, Hall Capital has overseen some high-profile mixed-use developments, including the East Wharf on Lake Hefner and the 21c Museum Hotel / Jones Assembly / West Village development, both in Oklahoma City.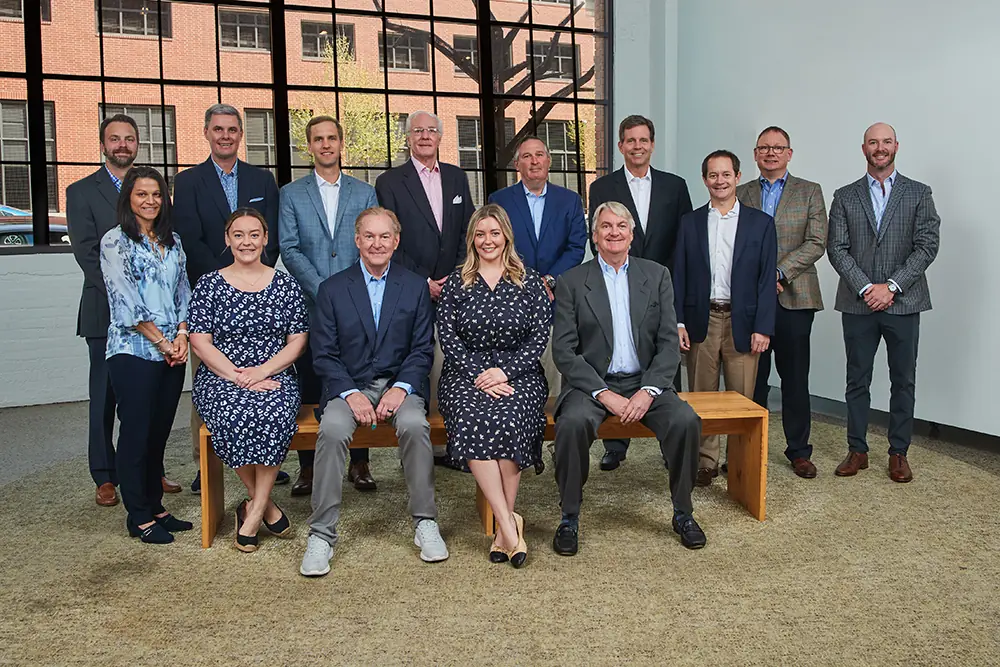 Hall Capital has also launched two real estate investment funds – Hall Capital Fund III in 2014 ($60 million in committed capital) and Hall Capital Real Estate Fund II in 2019 ($75 million in committed capital).
Hall Capital affiliate Hall Emery, based in Nashville, specializes in development and property management in the southeastern United States. Hall Emery has developed twelve office buildings in the Cool Springs area of Nashville. Its latest projects are in the Music Row area of Nashville – including the 17th & Grand development.
Hall Capital operates its real estate activities through offices in Oklahoma City, Nashville, Chicago, Dallas and Tulsa. Currently, Hall Capital has commercial real estate holdings in Oklahoma, Tennessee, Florida, Texas, Alabama, South Carolina, and Georgia.
Learn More