The Fred Jones Companies is the automotive affiliate of Hall Capital. Through this platform, Hall Capital continues a century-long legacy of leadership in the automotive industry.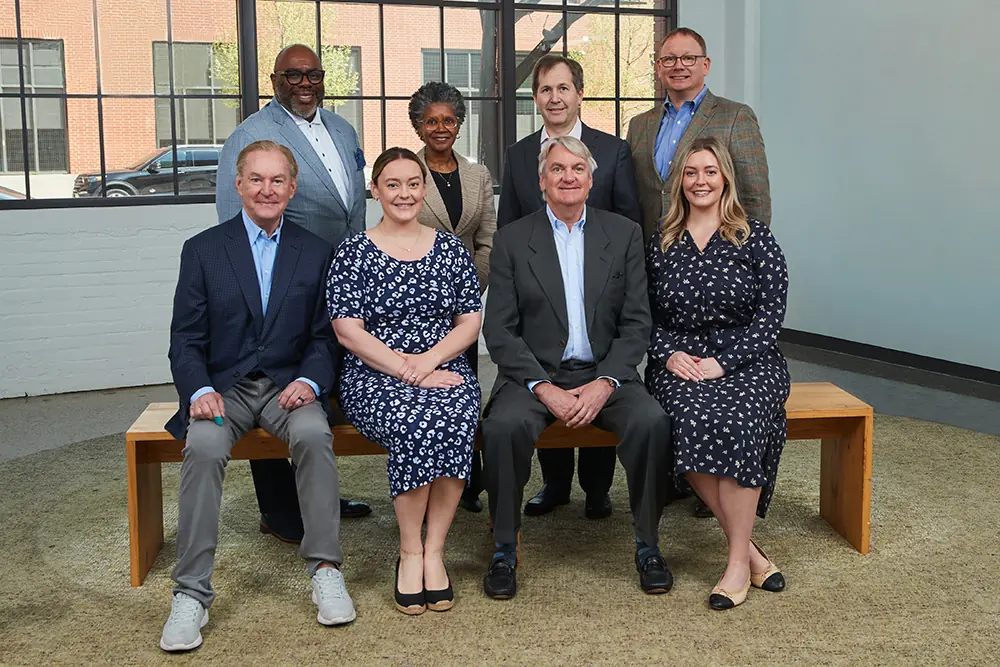 In 1920, Fred Jones joined in the operation of his first Ford dealership in Blackwell, Oklahoma. He ultimately would become one of the largest Ford dealers in the world. Though Hall Capital is no longer in the dealership business, through Fred Jones Companies, it still retains Fred Jones Enterprises, the parts distribution business begun by Fred Jones in 1938.

The Fred Jones Companies is always actively looking for opportunities to utilize its vast experiences in the automotive sector. Learn about why you may want to do business with The Fred Jones Companies.