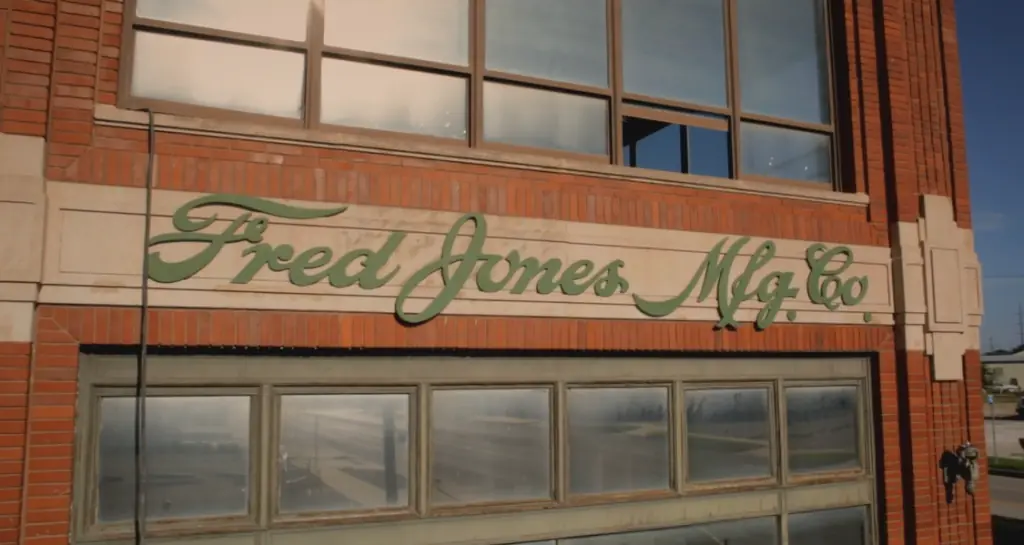 The Fred Jones Companies, a recognized leader and innovator in the automotive industry for a century, is currently meeting with promising companies in the automotive sector. Our reputation for buying companies and taking care of its employees is unrivaled in the industry. We have a strong balance sheet with a large and untapped line of credit and are known for leveraging it to increase the productivity and profitability of operations through a number of activities including:
Strategic Planning and Risk Assessment Through the Fred Jones Companies' comprehensive strategic planning and risk assessment, we continuously identify potential risks, construct strategies, and establish preventative measures to minimize any foreseeable negative effects. With over 90 years of experience and success, our portfolio of companies trusts our decisions. Because of our commitment to honest communication, our portfolio of companies capitalize on the advantages provided to them by integrating into a family business environment with efficient corporate operations.
Manufacturing and Operations Management Efficiency and precision are part of the everyday goals that we strive to build upon at the Fred Jones Companies. Our veteran leadership teams work directly with onsite management to develop processes and procedures in manufacturing and operations that take make the workplace safer and more profitable. Without sacrificing the existing values and standards that originally attracted us to a portfolio company, we utilize our extensive experience and knowledge base to achieve the best possible results.
Financial Systems and Controls Our financial systems and controls do not end with compliance. Rather, we constantly evaluate, regulate, and improve our financial structure to minimize costs and maximize profit. Our long-line of experience with strategic planning gives us the ability to develop an effective capital structure, resulting in outcomes that are beneficial to our portfolio companies, as well as the Fred Jones Companies.
Growth Management The Fred Jones Companies is built upon measured growth and tactical expansion. Through expertly monitored and managed acquisitions of quality companies meeting our high standards, we provide capital to deserving companies to support their future goals. We carefully assess each individual portfolio company to ensure they are prepared for expansion as well.
Mergers and Acquisitions Advisory With 90 years of experience and knowledge in mergers and acquisitions, we are unequaled in the automotive industry. Our unique ability to seamlessly unite companies enables us to preserve our portfolio companies' values and retain their employees while serving as a resource and successfully integrating them into the Fred Jones Companies' family.
Access to Additional Financing and Investments As a company with a longstanding tradition of successful acquisitions in the automotive industry, the Fred Jones Companies has access to additional financing from reputable lenders for our investments. It is through our outstanding reputation that we are able to utilize these funds and bring other companies into the Fred Jones Companies' family.
Human Resources and Recruiting New Talent Through employee benefits and morale building, our excellent human resource division is dedicated to maintaining the long-standing, positive relationships we have between management and employees. We are always looking for new talent and loyal employees. However, we pride ourselves on keeping the original employees of our portfolio companies, as we know they are the backbone of our success.
Referrals for New Potential Customers and Suppliers The Fred Jones Companies is continually looking for referrals for new potential customer and suppliers in the automotive industry. If you are a part of a quality company or know of one, please contact a member of our leadership team today.