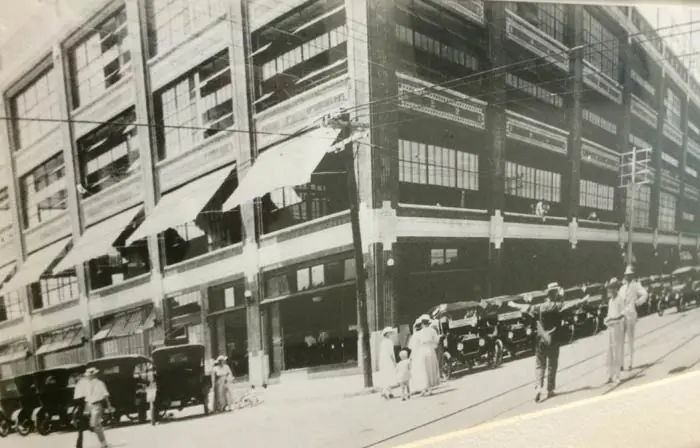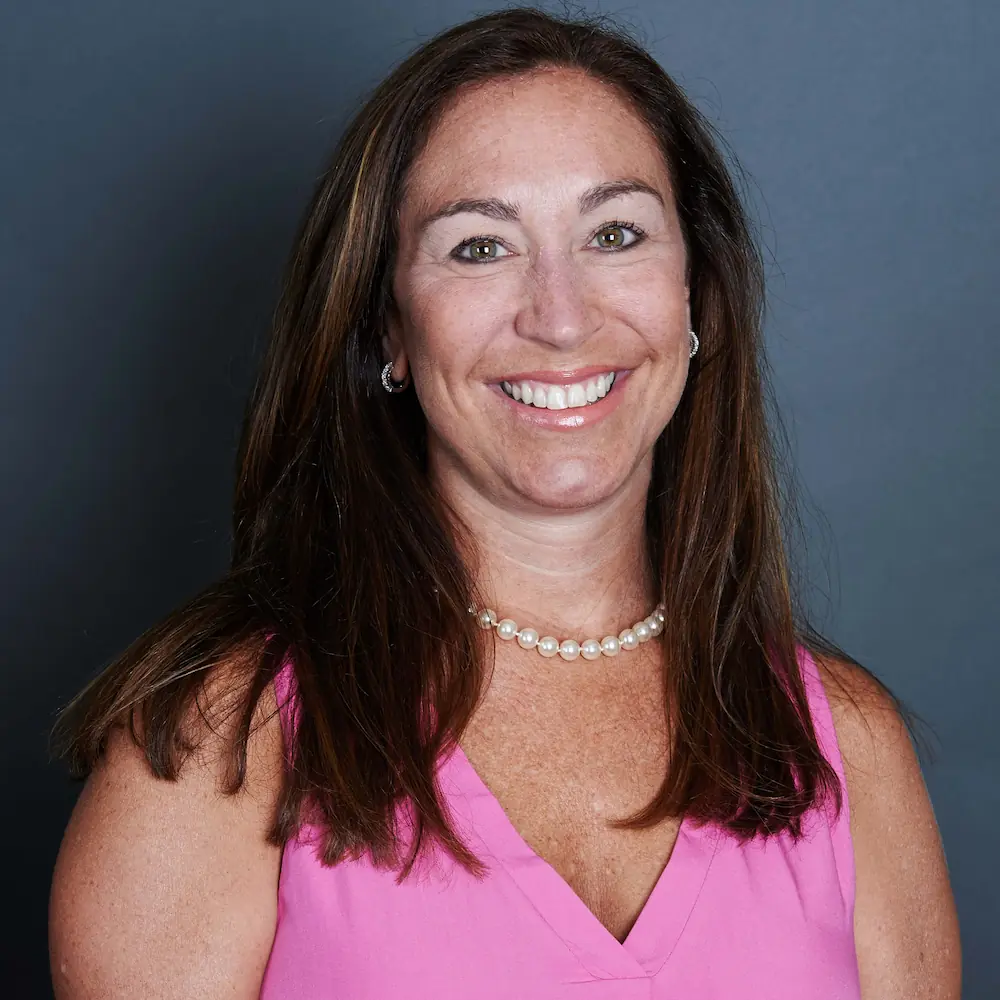 Vice President
Fred Jones Family Foundation
Wendy joined Hall Capital in 2007 as Vice President of the Fred Jones Family Foundation. In 2014, she added the title of Associate Director of Investor Relations. She is also a manager of OKC Fest, Hall Capital's annual music festival in downtown Oklahoma City.
Previous to her time at Hall Capital, Wendy was Vice President of Special Events at Oklahoma City University. She received her B.S. from the University of Oklahoma.
Wendy is married to Ethan and is an active volunteer in the Oklahoma City community.