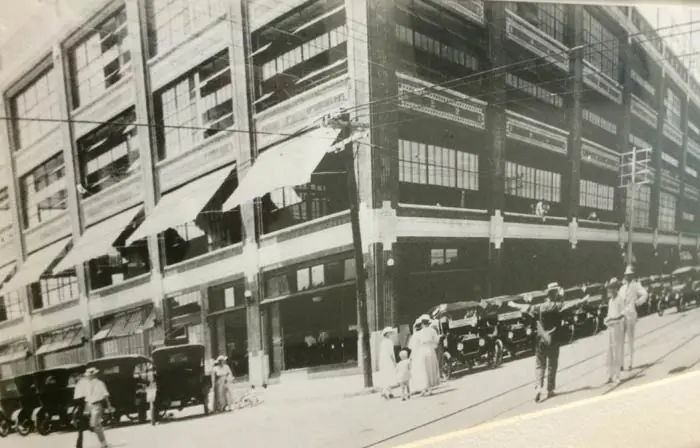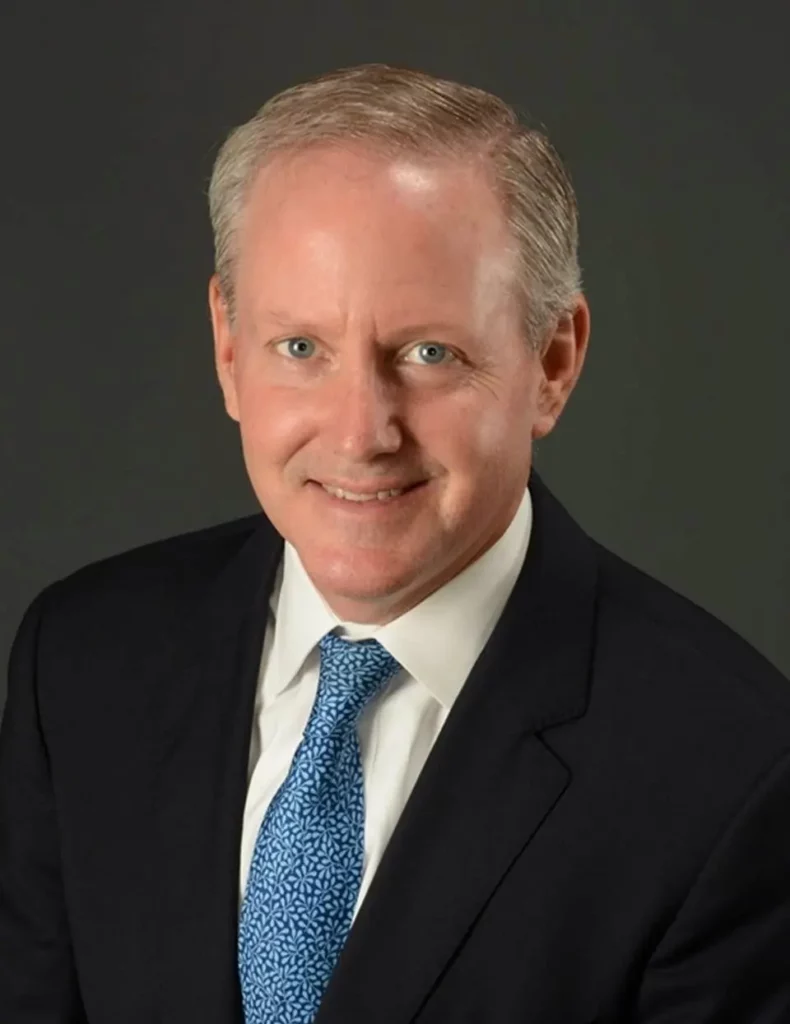 Managing Director
Private Investment
Tim Clark has over 25 years of experience in M&A transaction origination/execution/financing and principal investing across a wide range of industries.
Prior to joining Hall Capital, Tim was Managing Director for over nine years at Gridiron Capital, a middle-market private equity firm. Prior to Gridiron Capital, Tim was Managing Director within investment banking for Stifel Nicolaus. Previously, Tim was a Senior Advisor for Rawlings Sporting Goods Company. Prior to Rawlings, Tim worked in investment banking for Morgan Stanley, Bankers Trust and Warburg Dillon Read in London and New York in leveraged finance, high yield and merchant banking. In this experience, Tim executed advisory and financing transactions totaling over $15 billion. Tim also worked for Boatmen's Bank in St. Louis, where he was in corporate lending and derivative products.
Prior to banking, Tim played baseball in the Cincinnati Reds organization. Tim graduated from the University of Missouri with a B.A. in economics and played varsity football and baseball. He received his M.A. from Washington University in St. Louis and is a graduate of the Advanced Management Program Intensive at the Kellogg School of Management at Northwestern University. Tim is married to Annie, and they have two sons – Toby and Wallace.