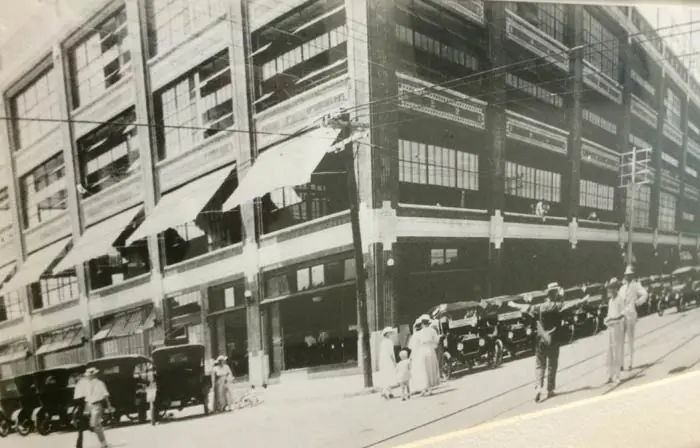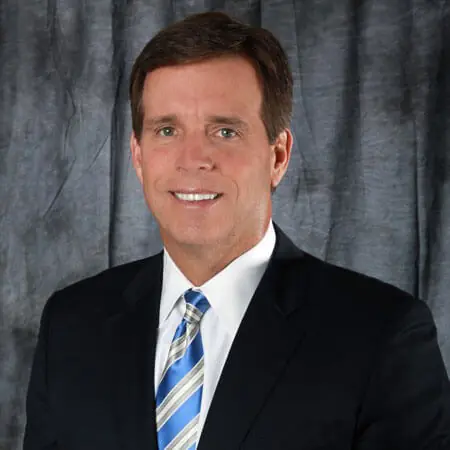 Advisory Board Member
Real Estate
Steve joined the Hall Capital team in 2014. He has been involved in the commercial real estate industry since 1986. He was an executive for Trammell Crow Company for over 20 years, including Area President, Los Angeles; Regional President, Western Operations; and President, International Operations. He also served as Executive Managing Director at CB Richard Ellis. He is a former Director of the London-based firm Savills PLC. Currently, he is a private commercial real estate investor.
Steve is an Advisory Board Member of Westcoast Sports Associates, and he served as the 2015 Chairman of the WPO's Golden West Chapter.
Steve holds a Bachelor of Arts in Business and Economics from Rhodes College and a Master of Business Administration from Vanderbilt University's Owen Graduate School of Business. He resides in Manhattan Beach, California.