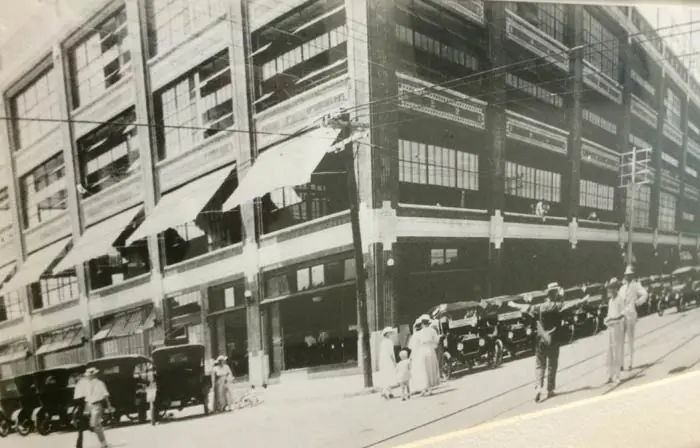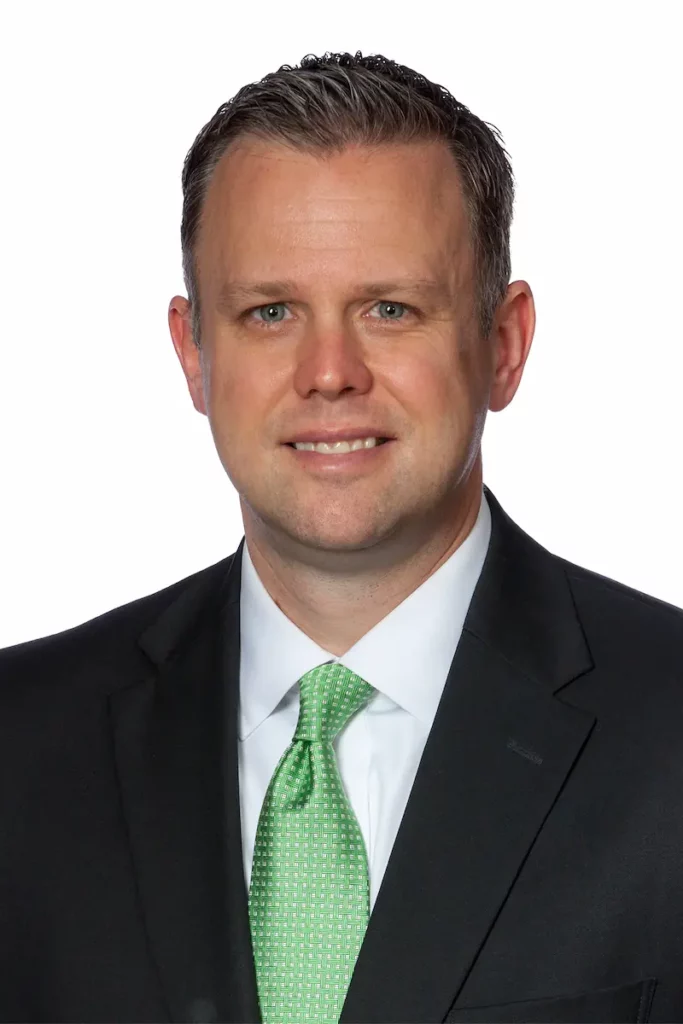 Board Member
Hall Capital
Spencer Haines joined the Hall Capital board in 2019 after spending many years assisting Hall Capital as outside counsel.
Spencer serves as Love's chief financial officer. As CFO of Love's, Spencer oversees the company's financial activities, including its accounting, tax and corporate finance and treasury functions.
Spencer previously worked for 15 years at McAfee & Taft, where he served as a shareholder for the Oklahoma-based law firm. He has extensive experience in corporate tax planning, local, state and federal taxation and mergers and acquisitions in a wide variety of industries.
Before attending law school, Spencer was a senior accountant with Arthur Andersen. He received his Juris Doctor from the University of Oklahoma College of Law and his bachelor's degree in accounting from Oklahoma State University. He has been a certified public accountant since 1999.
In 2018, he was selected by Best Lawyers as "Oklahoma City Closely Held Companies and Family Businesses Lawyer of the Year" and is listed in the "Chambers USA Guide to America's Leading Lawyers for Business."
Spencer is very active in the community, serving on the Board of Governors for the Oklahoma State University Foundation and on the board for the Wes Welker Foundation. He also is a team captain for the American Heart Association Heart Walk.
Spencer and his wife, Jaree, have two children.