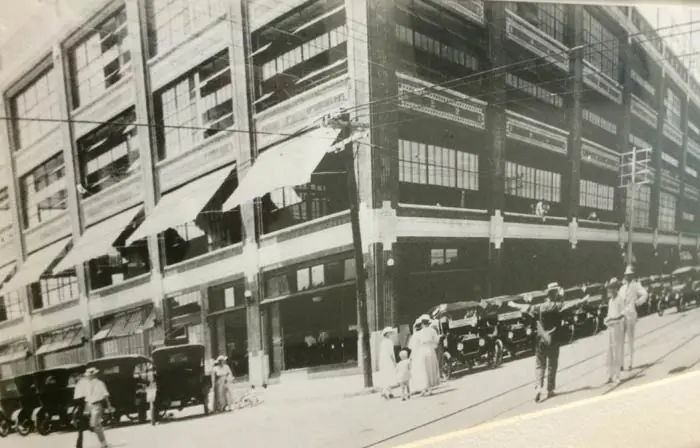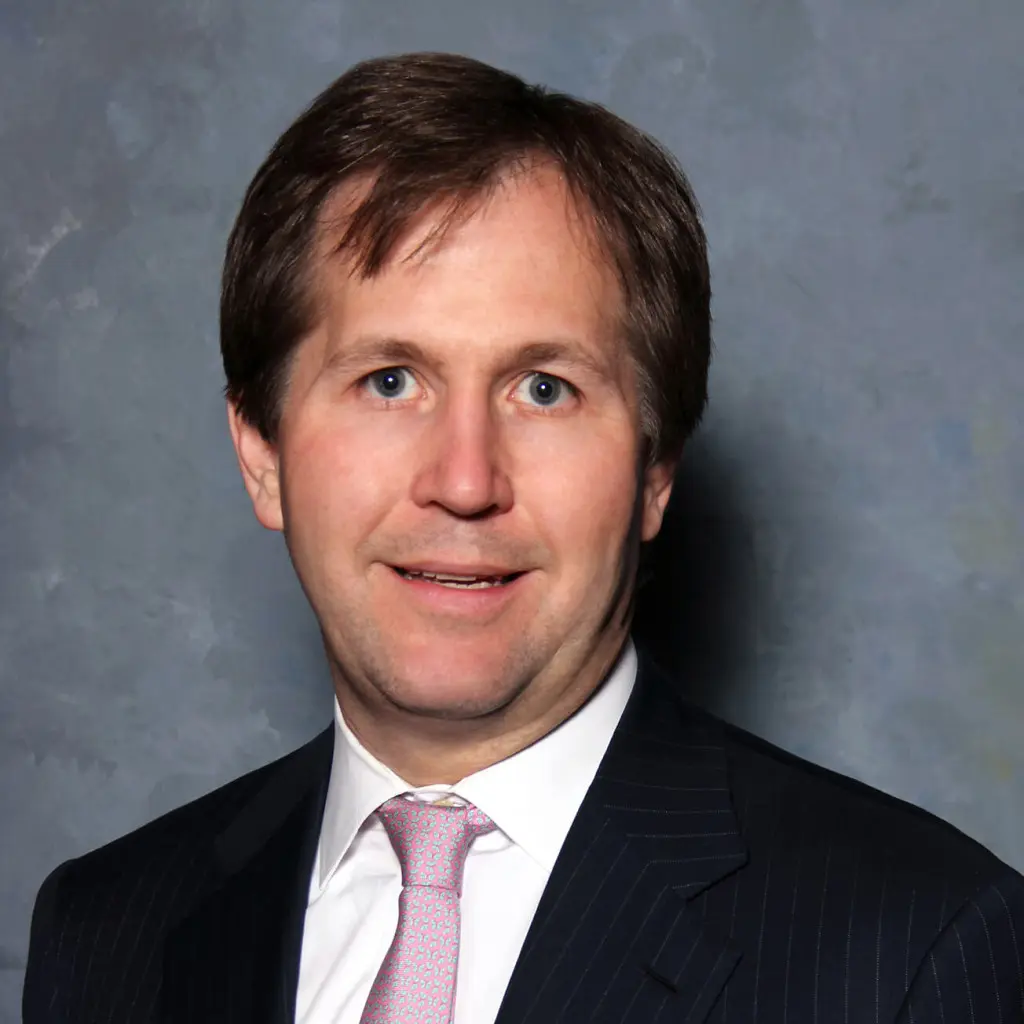 Board Member
The Fred Jones Companies
Robert A. Waldo is Executive Vice President of Kaiser-Francis Oil Company, where he has responsibility for a variety of energy and private equity investments as well as certain oil and gas strategies, commodities and equity derivatives trading. Prior to joining Kaiser-Francis in 2004, Robert was an associate at Evercore Partners, a private equity and mergers and acquisitions firm. Robert began his career as an analyst in the investment banking division of Merrill Lynch.
He graduated cum laude from Harvard College and received a MBA from Duke University, where he graduated as a Fuqua Scholar.
Robert grew up in Oklahoma City and currently lives in Tulsa with his wife, Torre and son, John Robert.