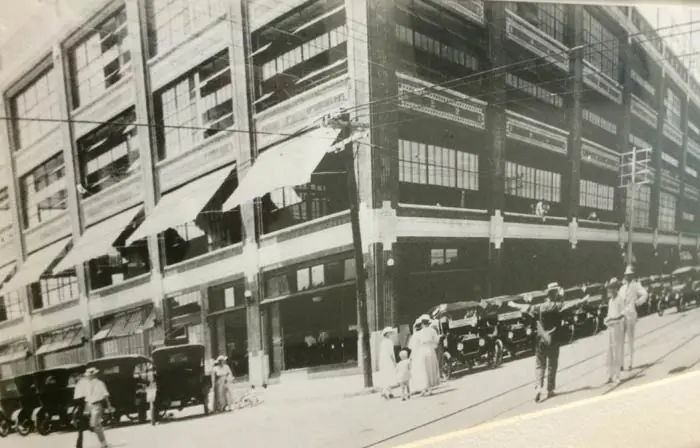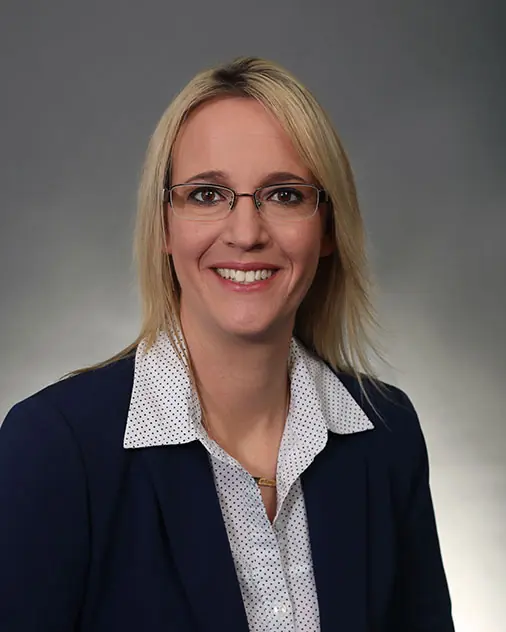 Chief Accounting Officer
Hall Capital
Nikki Henley joined Hall Capital in 2014 as a Tax Manager and later became Controller. She currently serves as the Chief Accounting Officer.
Prior to joining Hall Capital, Nikki spent seven years in public accounting at Grant Thornton in Oklahoma City. As a manager in the tax department, she supervised tax compliance and planning for clients in various industries, including manufacturing, oil and gas, and private equity.
Nikki currently serves on the Board of Directors for the OKC Chapter of the Oklahoma Society of Certified Public Accountants (OSCPA) and Savannah Station Therapeutic Riding Program, where she also currently serves as Treasurer.
Nikki holds a Master of Science in Accounting and Bachelor of Science in Accounting from Oklahoma State University. She is a Certified Public Accountant (CPA), a member of the American Institute of Certified Public Accountants, and the OSCPA. In 2022, she was honored as an OSCPA Trailblazer Award Winner.
Nikki and her husband Adam have one son, Jace.