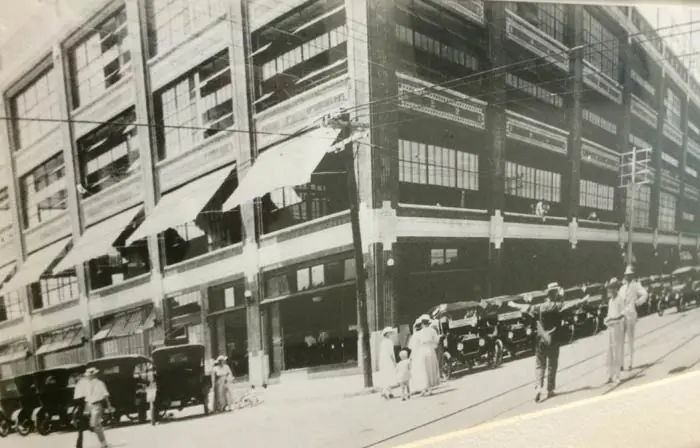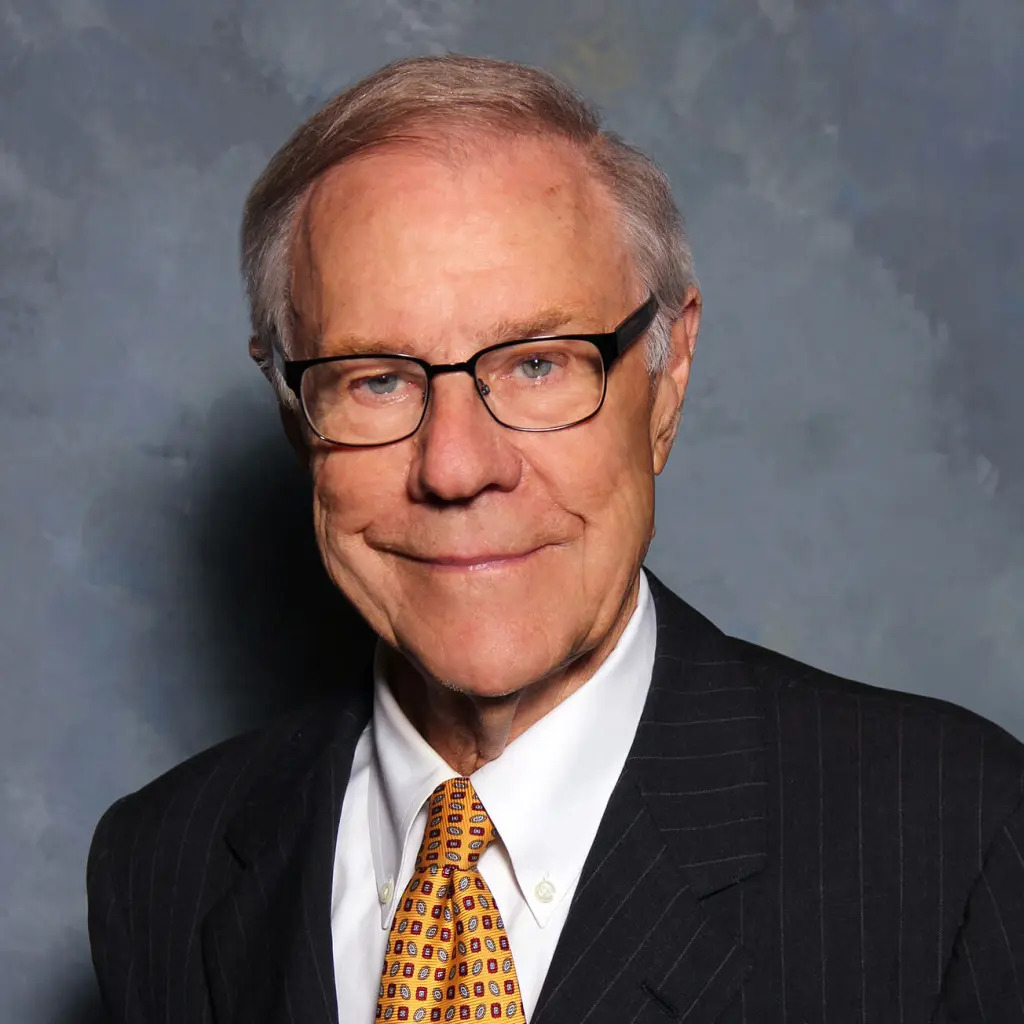 Board Member Emeritus
The Fred Jones Companies
Lee R. Miskowski is a retired officer with the Ford Motor Company. From 1991 to 1994 he was general manager and Vice-President of Ford Motor Company with responsibility for the Lincoln-Mercury Division.
From 1989 to 1991 he was general manager of Ford Customer Service Division with responsibility for all aftermarket parts and service activities. Since joining Ford in 1957 in the Financial Analysis division, Lee has served as a Vice President of Ford of Europe (1977-80) and various domestic divisions and locations within Ford. He presently serves on the boards of Bradford Equities Fund L.P. and Professional Plumbing Group, and is active in a number of charitable and educational organizations.
He has received both BBA and MBA degrees in Finance from the University of Wisconsin-Madison.