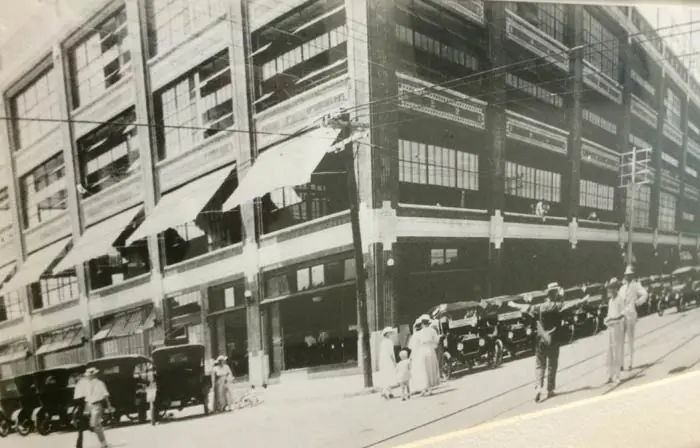 Who We Are
H. Moore Rhett, III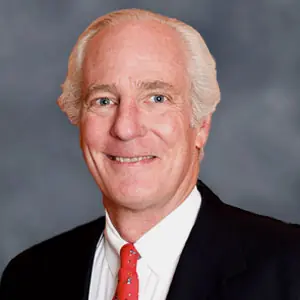 Managing Director
Private Investment
Moore Rhett joined Hall Capital in 2013. Moore has over 30 years of experience with SunTrust Bank in Commercial and Investment Banking. He was Chief Credit Officer for banking in Tennessee. He then served as Managing Director of Corporate and Investment Banking and Risk Management. As a member of the Investment Bank Senior Management Group, he was the Chief Credit Officer for Diversified Industries in Tennessee and contiguous states. Additionally, he was Chief Risk Manager for the nationwide Transportation Specialty practice, the Healthcare Specialty practice and for the SunTrust Leasing Company.
In 2007 he accepted the Chairmanship of Augusta Capital, an alternative strategy fund domiciled in New York, NY. Augusta managed non-correlated asset class investments.
Moore received a B. A. degree in Economics and History from Vanderbilt University. He is a graduate of the Stonier School of Banking at Rutgers University and the Chemical Bank School of Banking in New York, NY. Additionally, he is a graduate of the Advanced Management Program within SunTrust and is an alumni of Leadership Nashville.
Moore has been active in a number of community based initiatives including Jr. Achievement, Girl Scouts, The Ensworth School and St. George's Episcopal Church. Moore and his wife Lynne have two daughters and two grandchildren.