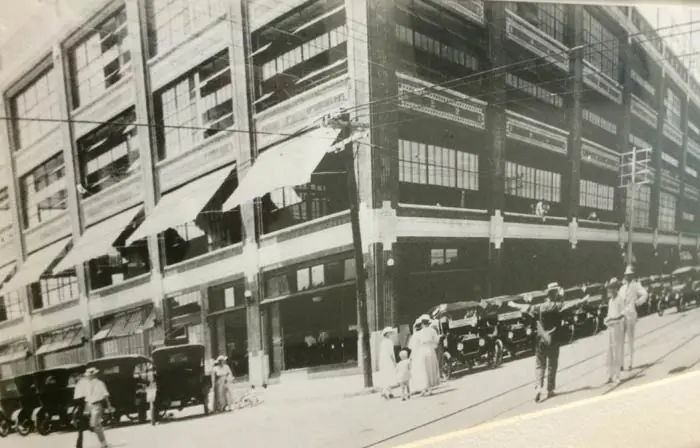 Who We Are
Gaines Matthews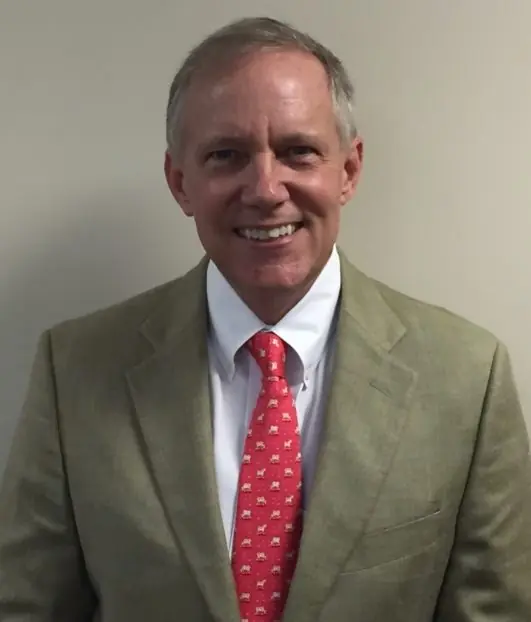 Gaines Matthews has broad experience in the energy, private equity and financial sectors. Gaines received his Bachelor of Business Administration from Vanderbilt University in 1977 and started his business career in Houston, Texas with Cullen Frost Bank. His entrepreneurial spirit carried him to Tyler, Texas where he co-founded Smith & Matthews Drilling, Inc.
Returning to Houston in the late 1980s, Gaines spent another 10 years in the banking sector with managerial roles in commercial and energy lending. Leaving banking in the mid-1990s, Gaines spent ten years in private equity, four of those years with an energy-focused private equity firm. The last 11 years of Gaines' career have been spent in fund management, after founding Matthews Capital Management, LP.
Gaines has been civically active in Houston, serving on numerous boards including the Texas Association of Business, Houston Private Equity Association, Epilepsy Foundation of America, Camp Allen and The Daura Foundation. Personally, Gaines is married to Sally and they have two children, Sara Blair and Marine Second Lieutenant Ben Matthews.