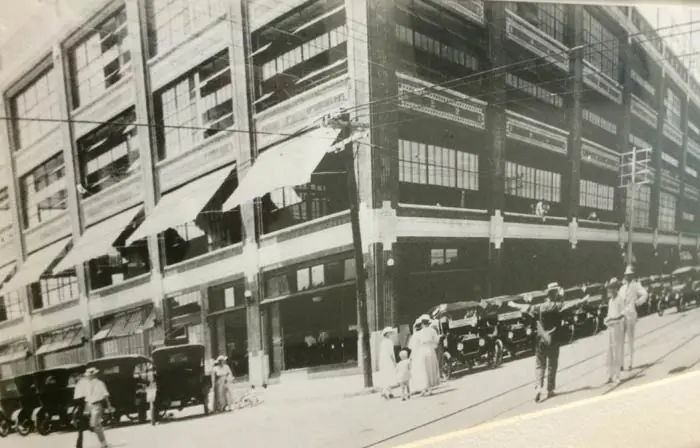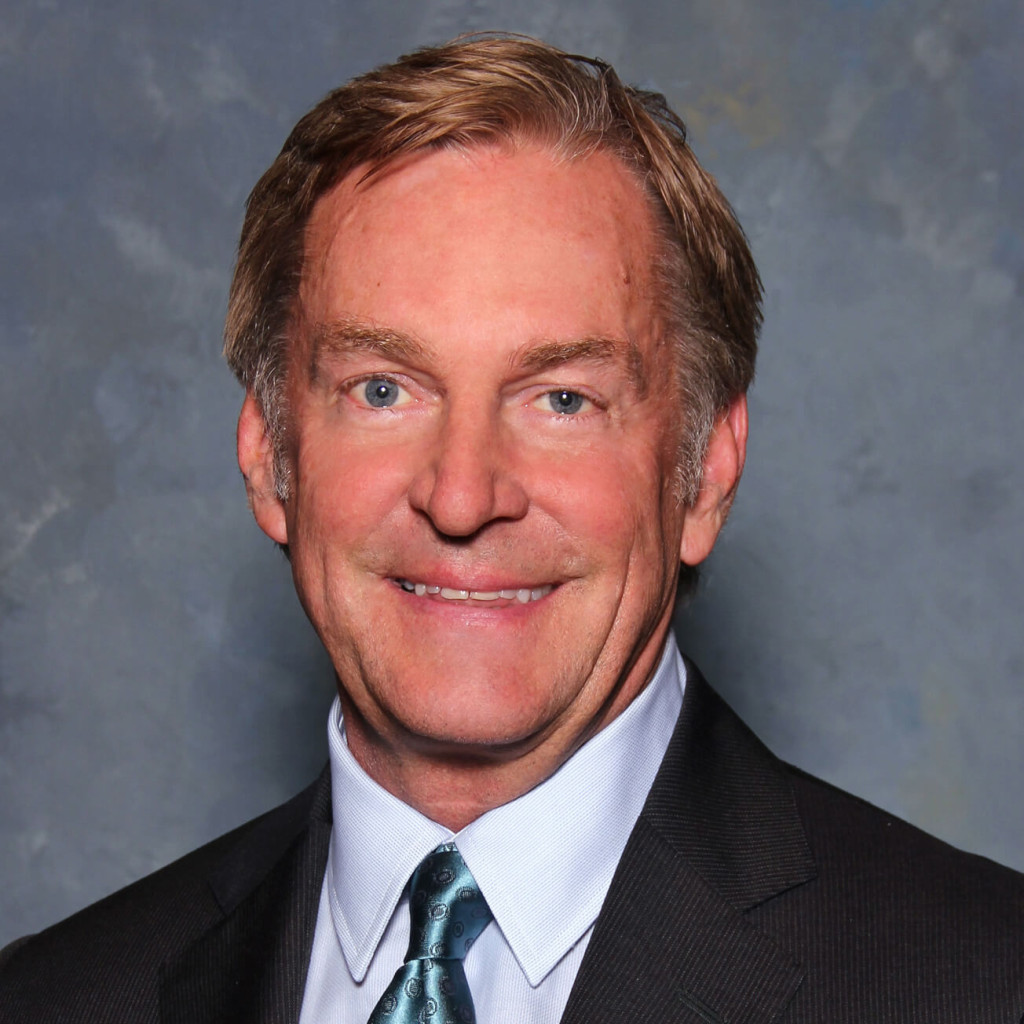 Chairman & CEO
Hall Capital
Fred J. Hall has led Hall Capital for over three decades, growing it into a diverse company with national presence, but still governed by the values his family has exemplified for a century.
Fred was born in Oklahoma City. He received his Bachelor of Arts from Vanderbilt University and his Master of Science in Business Administration from the University of Southern California. Fred is married to Karen, and they have three children, Maguire Hall Thomas, Frederick Jones Hall IV, and Allison Cook Hall.
Fred's government experience includes serving during the second term of the Reagan administration as Deputy Assistant Secretary for European and Canadian Affairs in the U. S. Department of State, and later as Chairman of the Oklahoma Transportation Authority under Governor Frank Keating.
Fred has been active on many civic boards, including the Chairmanship of the following Boards of Directors: Oklahoma City Chamber of Commerce, Downtown Oklahoma City, INTEGRIS Health, Oklahoma City Public Schools Foundation, Oklahoma City Industrial and Cultural Facilities Trust and Ballet Oklahoma.