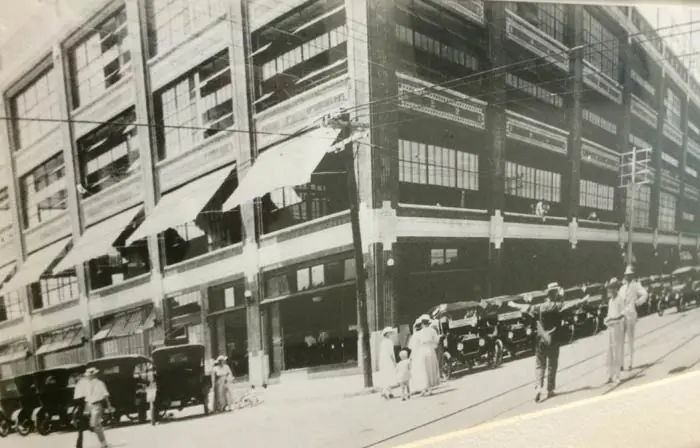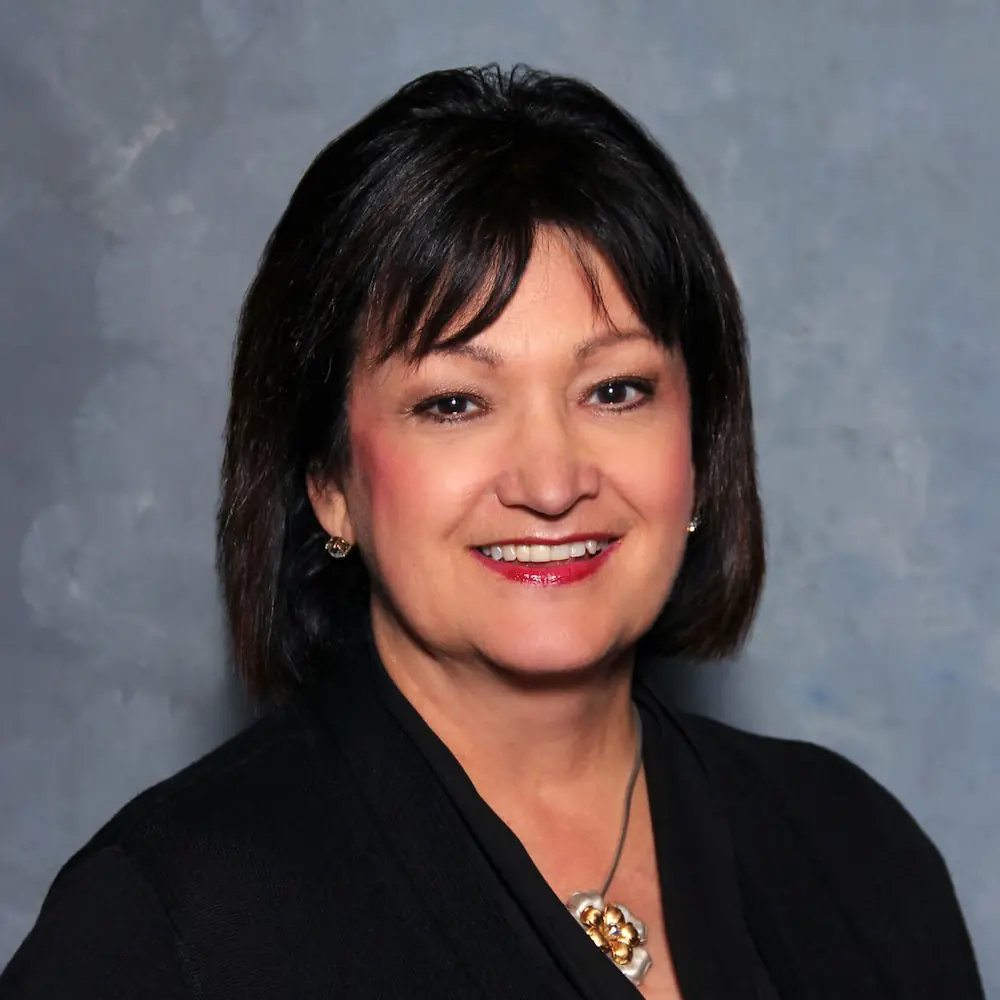 Family Office Advisor
Hall Capital
Debbie Melott joined Hall Capital in 1984, after previous business experience in the medical and the oil & gas equipment manufacturing industries.
Debbie received her Bachelor's Degree, summa cum laude, from Southern Nazarene University, and was the recipient of the Distinguished Achievement Award. Debbie is a Certified Treasury Professional (CTP) and a member of the Association for Financial Professionals.
Debbie and her husband Ed have two sons, two daughters-in-law, and three grandchildren.