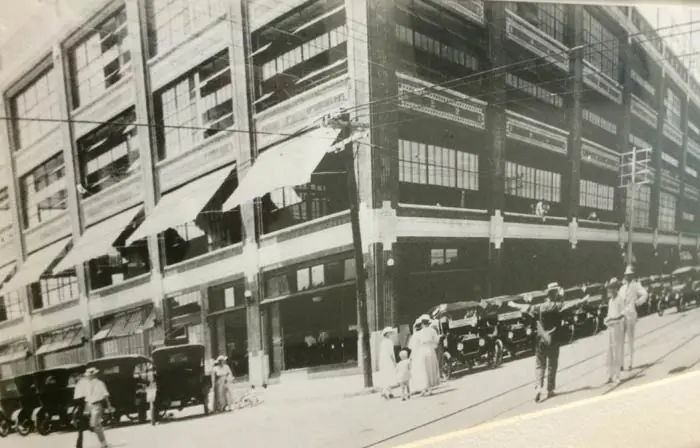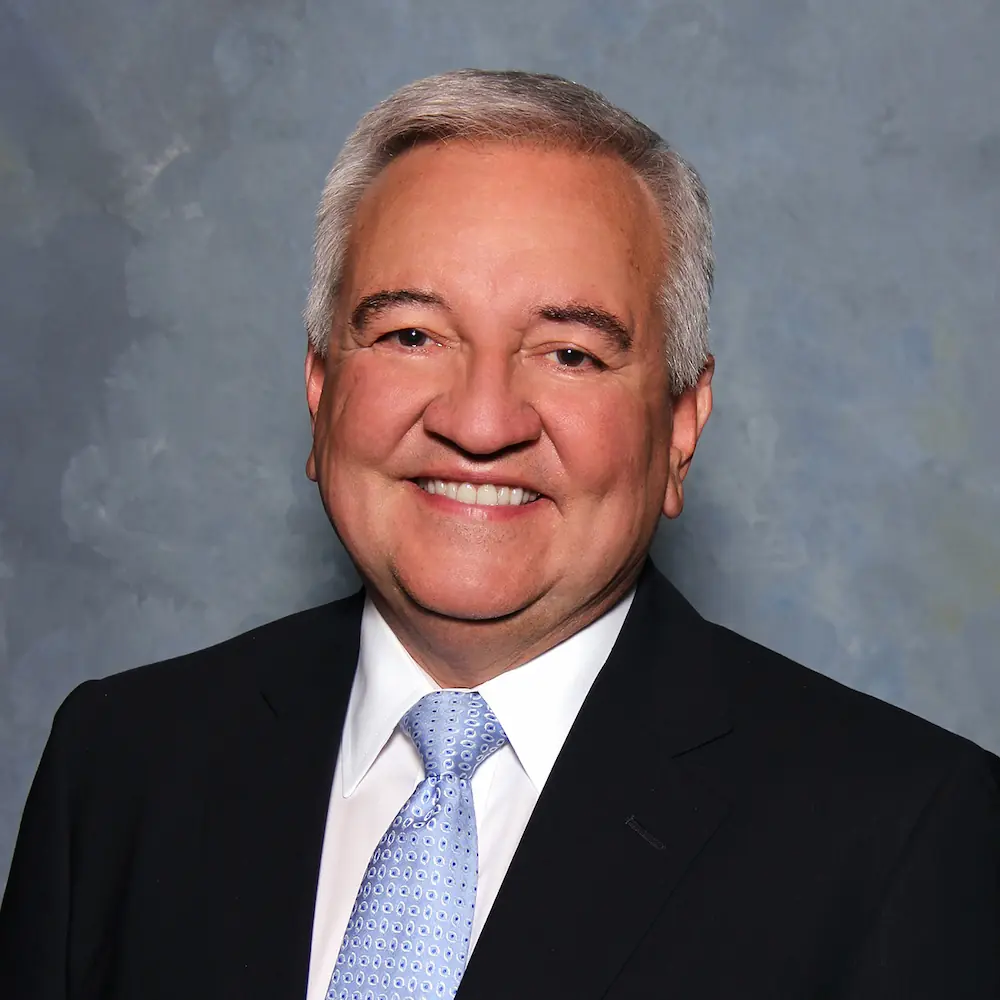 Board Member
Hall Capital
Dave Lopez is a longtime Oklahoma corporate, civic and government leader.
In 2014, Dave concluded his full-time work serving as the interim superintendent of the Oklahoma City Public Schools District for the 2013-14 academic year. Immediately prior to his post with the Oklahoma City schools, Dave was Secretary of Commerce for the State of Oklahoma for three years. Governor Mary Fallin appointed him in early 2011 to lead the state's economic development efforts and to serve in the governor's cabinet.
Dave is a retired officer of SBC Communications (now AT&T). Before concluding a 22-year career with AT&T, Dave held a variety of executive positions with its predecessor company in Houston, Dallas, St. Louis, San Antonio, Oklahoma City and Austin. Dave served his last six years as an officer of the corporation, including a four-year assignment as its president of Oklahoma and later as president of Texas. He returned to Oklahoma in 2003 and was the president of Downtown Oklahoma City, Inc. and subsequently president of the American Fidelity Foundation.
In addition to Hall Capital, Dave is a member of the board of directors for BancFirst Corporation, ITC Holdings (based in Novi, Michigan and with operations in Oklahoma) and on the advisory board for Blue Cross Blue Shield of Oklahoma.
Dave was born in Las Cruces, New Mexico, and received a Bachelor's and Master's degree from New Mexico State University where he was also inducted into the NMSU Athletics Hall of Fame. Dave is married to the former Lana Blakley and they have five children and eight grandchildren.