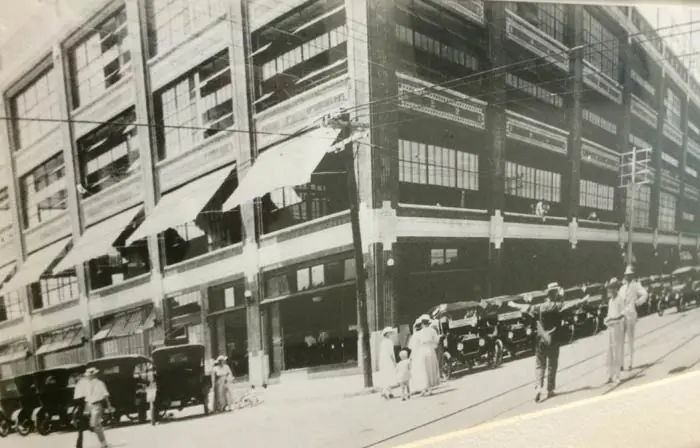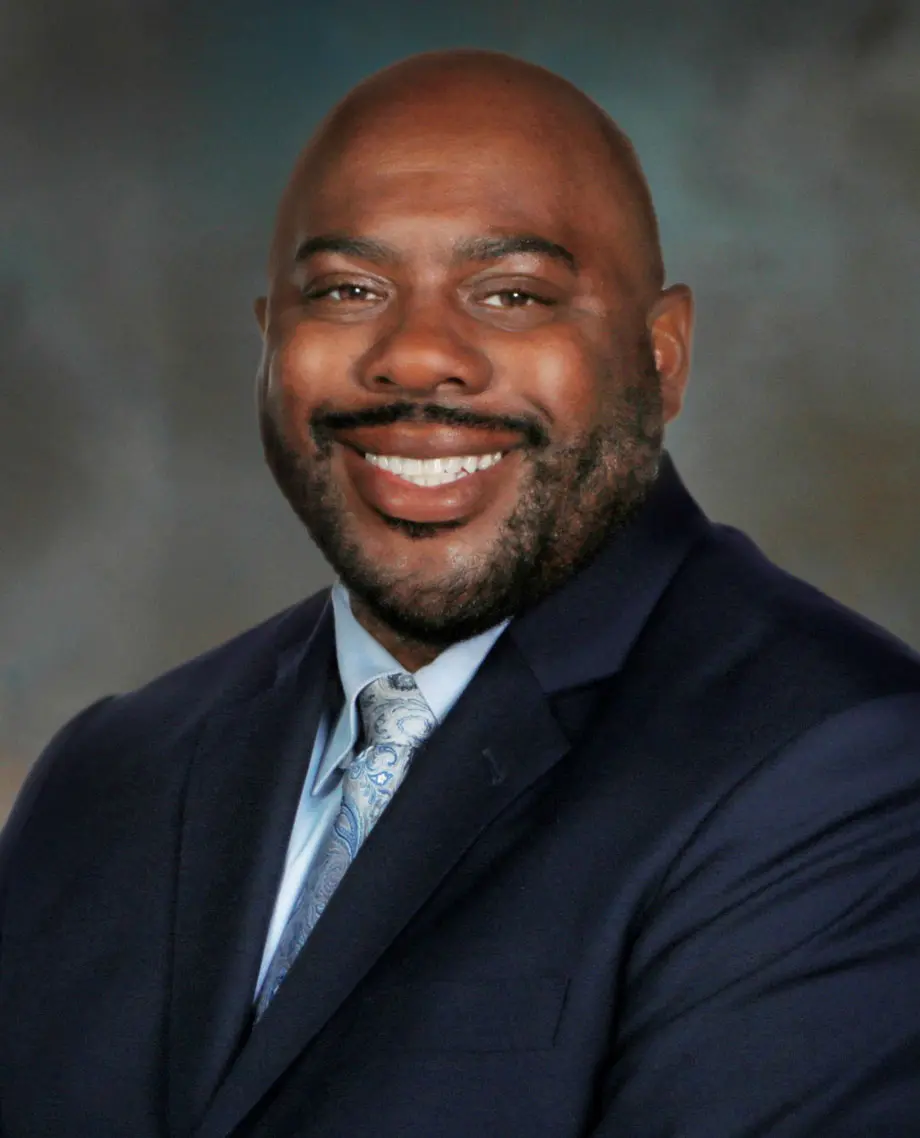 Board Member
The Fred Jones Companies
Burt Jordan joined the board of The Fred Jones Companies in 2022. He is the President of Atlantic Coastal Acquisition Corporation, a $345 million Special Purpose Acquisition Corporation (SPAC) focused on next generation mobility.
Burt retired from Ford Motor Company in 2020. Prior to retiring, Jordan was the vice president of Global Purchasing Operations and Supply Chain Sustainability. In that position, Burt was responsible for driving strategy, transformational growth and efficiencies through program growth delivery, purchasing strategy and supply chain sustainability.
Prior to this role, Jordan was elected a corporate officer and named vice president of Global Vehicle and Powertrain Purchasing and Supplier Diversity. Prior to that, Burt served as executive director of Global Vehicle and Powertrain Purchasing. Burt also spent time working with Ford and Mazda purchasing in Asia. Earlier in his career, Burt also spent time with General Motors, Toyota and United Technologies.
Burt earned a bachelor's degree in business administration from Alma College in Alma, Michigan. He was also appointed to the United States Air Force Academy.
African Americans On Wheels Magazine recognized Burt as one of the "70 Most Influential African American Men in the Automotive Industry." In 2011, Jordan was recognized in the book, "Driven, A Tribute to African-American Achievement in the Automotive Industry." In 2010 and 2011, Jordan's outstanding commitment to diversity was recognized by Automotive News, which named him an "All-Star for Minority Business." Jordan was also elected in 2019 to the Michigan Minority Business Hall of Fame and in 2020 he was named Chief Procurement Officer (CPO) of the Year by the National Minority Business Development Council (NMSDC).
Burt also serves on the board of directors of Xos, Inc. and a number of civic and community focused organizations (Focus Hope, Boys & Girls Club of Southeastern Michigan, Rhonda Walker Foundation, CATCH and The National Multiple Sclerosis Michigan Chapter). He previously served as a trustee for Alma College.