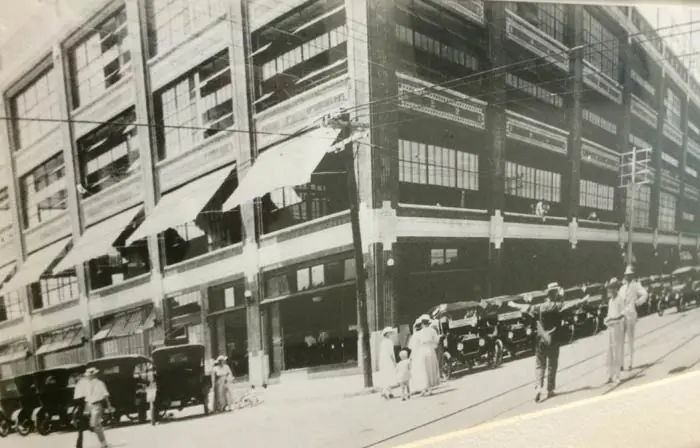 Advisory Board Member
Real Estate
Brian joined Hall Capital in 2023. Brian grew up in Richmond, Virginia but has lived in Nashville the past 40 years. He has spent his entire career in commercial real estate, first in finance with The Hunter Company in 1987 before moving on to leasing and investment sales at Eakin & Smith in 1989. After several years at Eakin & Smith, Brian initiated and co-lead an effort to acquire distressed office properties with investment partners, which ultimately led to a 1996 merger with Highwoods Properties, a NYSE REIT. Brian spent 26 years at Highwoods leading the Nashville office and helping to grow the portfolio to over 5 million square feet, primarily through land acquisition and new development.
Brian's notable projects at Highwoods included the new headquarters for LifePoint Hospitals, Mars Petcare, Asurion and Bridgestone North America. During his time at Highwoods, Brian's other duties included regional responsibility for the Charlotte, Memphis, Greenville and Columbia, SC markets.
Brian is a graduate of Vanderbilt University. He is a co-founder and current board member of SourceMark Medical and a former board member of H.G. Hill Realty. He is active in the Nashville community and has held chair or leadership positions in several civic and philanthropic organizations, his children's schools and at church. Brian has been married to his wife Leigh for 33 years and they have 3 children.