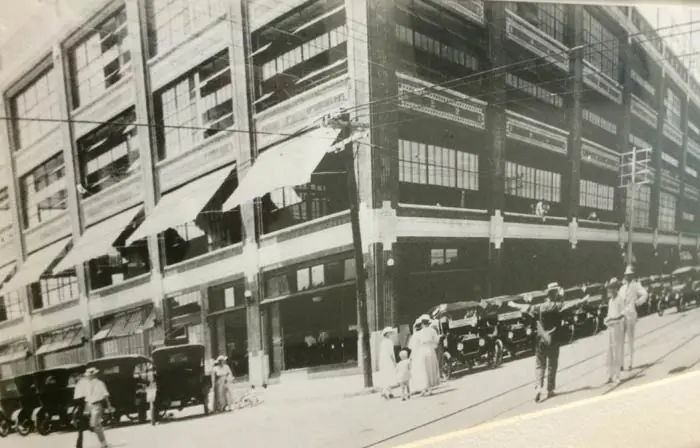 Who We Are
Barbara Whittaker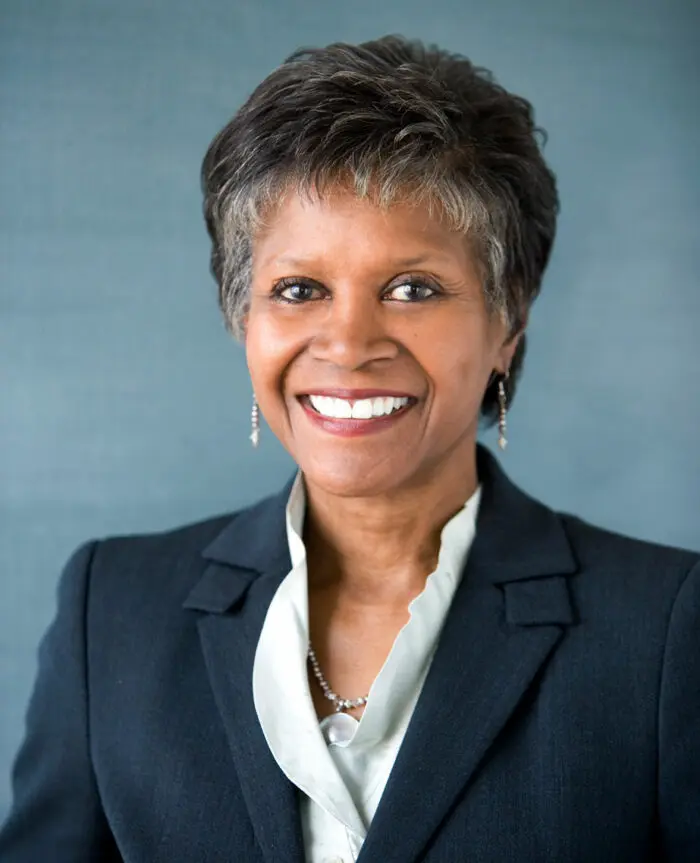 Board Member
The Fred Jones Companies
Barbara Whittaker joined the board of The Fred Jones Companies in 2022. Barbara is a business strategist and procurement and supply chain expert with extensive experience in the automotive industry, both OEM and supplier base sectors. She has worked for General Motors LLC and Delphi Automotive in leadership positions of increasing responsibility over many years. During this time she was responsible for leading and managing diverse global teams through some major organizational shifts, demonstrating unique transformational skills and abilities.
Through her company BW Limited LLC, Barbara has worked with clients such as ACS (a Xerox company), Hollingsworth Global Logistics, Minacs, Aribia and The Rush Group. In this capacity, she led the negotiations and strategy for the creation of a major joint venture between The Rush Group and Faurecia, one of the largest automotive component companies in the world. One of Barbara's key focus areas has been on improving diversity programs and businesses in a variety of industries, with clients such as FCA, General Motors, Marquardt and IAC.
Mrs. Whittaker holds a Bachelor of Industrial Administration degree from General Motors Institute (now Kettering University), an MBA from Wayne State University, and has also completed the Advanced Management Program at INSEAD in France, as well as the Executive Development program at the University of Michigan. In addition to this formal education, she holds Six Sigma Green Belt certification and is well versed in lean production systems (GMS).
Barbara has been in board positions with Detroit Manufacturing Systems, ChannelNet, Motorcar Parts of America and Piston Group. She also has experience serving on several nonprofit boards, including the Board of Visitors for Wayne State University, Urban Entrepreneur Partnership Detroit 150 Task Force, Haven Women's Shelter of Oakland County and the Oakland County Art Institute Authority.
Over the span of her career, Barbara has been recognized by numerous organizations and publications, including "Woman of the Year " in African Americans on Wheels, 2009 Woman of Excellence from the Michigan Chronicle, 2011 Automotive Industry "Living Legend Award: from Real Time Media, 2012 Lifetime Achievement Award from Ariba, 2013 Esteem Women of Michigan, the 2014 Break Through Award from the National Association of Women Business Owners, and the 2019 Lifetime Achievement Award from the General Motors African Ancestry Network.