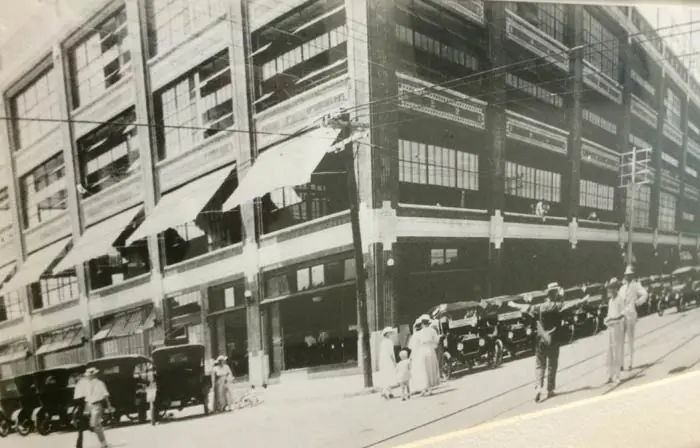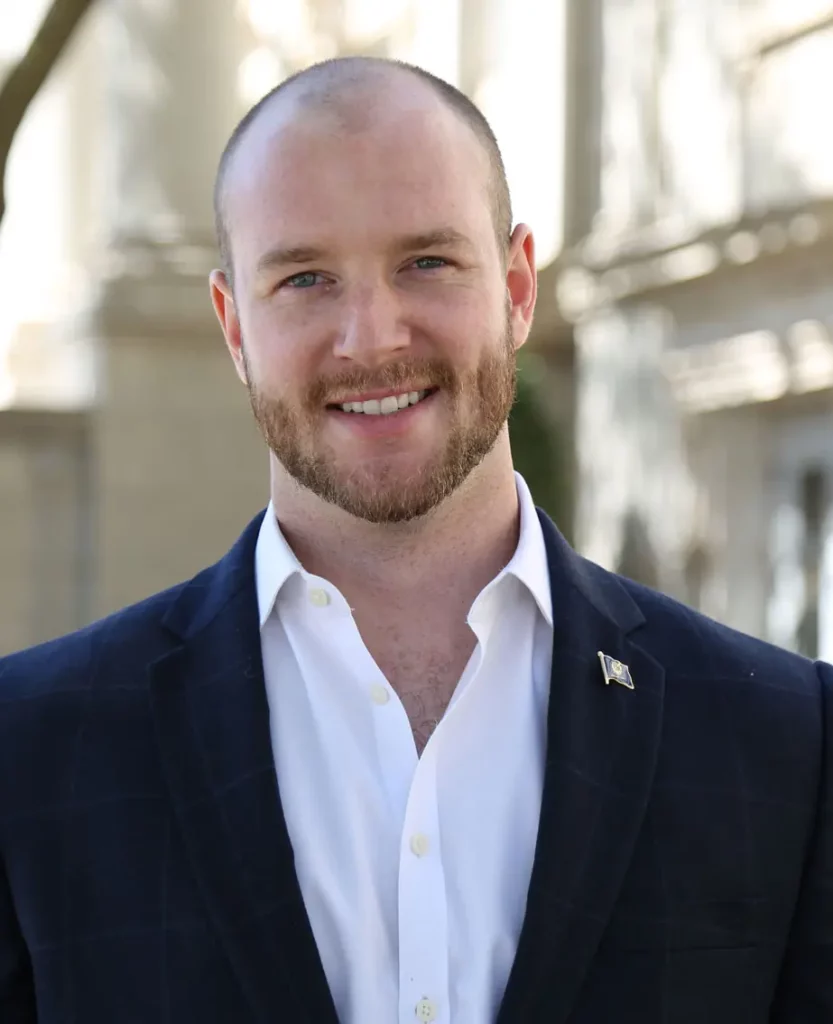 Senior Director
Investor & Community Relations
Austin Manger joined the Hall Capital team in 2022 as Senior Director of Investor and Community Relations. Based in Oklahoma City, Austin is responsible for building and maintaining relationships with current investors and potential new partners. Austin also acts as the company representative with community organizations, including chambers of commerce, economic development organizations and non-profit partners.
Austin is a lifelong resident of Oklahoma City, with deep family roots in the community. Austin attended Carl Albert High School and continued his education at Oklahoma Baptist University, where he was a two-sport athlete, playing both tennis and football.
In August of 2014, Austin began working for then-Congressman James Lankford, as the Field Representative for the Fifth District of Oklahoma. In January of 2015, Lankford took office as a United States Senator and Austin transitioned to a job in the United States Senate, again as a Field Representative and Policy Advisor for the Central Oklahoma Area. As a Field Representative and Policy Advisor, Austin served as the Senate liaison between local Oklahoma constituents, private business, educators, and state-elected officials.
In June of 2017, Austin began a new role with Oklahoma Natural Gas, as the State Manager of Community Relations, where he led the company's state-wide outreach and public engagement strategy. In his role as State Manager, Austin led a team of public affairs professionals, who strategically worked to build positive, long-lasting relationships with local elected officials and business leaders. In addition, Austin and his team actively participated in chambers of commerce and local leadership programs, served on non-profit boards, volunteered for community and charitable events, supported local school districts and championed local causes to help communities grow and thrive.
Austin lives in Belle Isle View, in Oklahoma City and is very engaged in his local community. Austin serves as a trustee for The Oklahoma City National Memorial and Museum, the Talor Gooch Foundation and the Oklahoma Baptist University Alumni Association. Austin also serves on the United Way of Central Oklahoma's campaign cabinet. Austin formerly served as a board member for Allied Arts, The First Tee, Edmond Area Chamber of Commerce, Midwest City Chamber of Commerce and the Eastern Oklahoma County Economic Development Partnership.
Austin is a graduate of the Leadership Exchange Academy, the Leadership Reputation Academy and recently received Oklahoma Baptist University's "Graduate of the Last Decade" award.