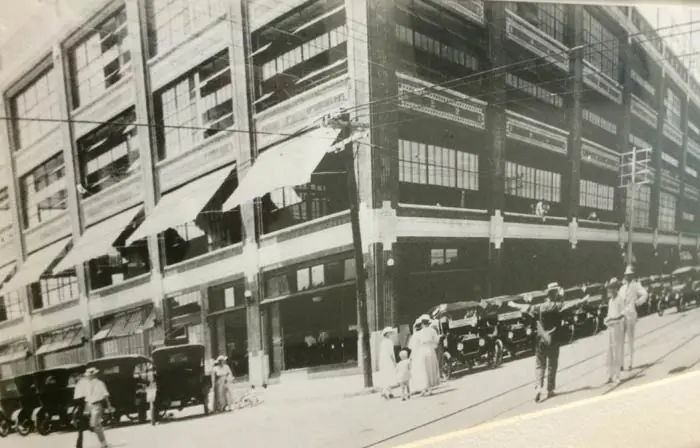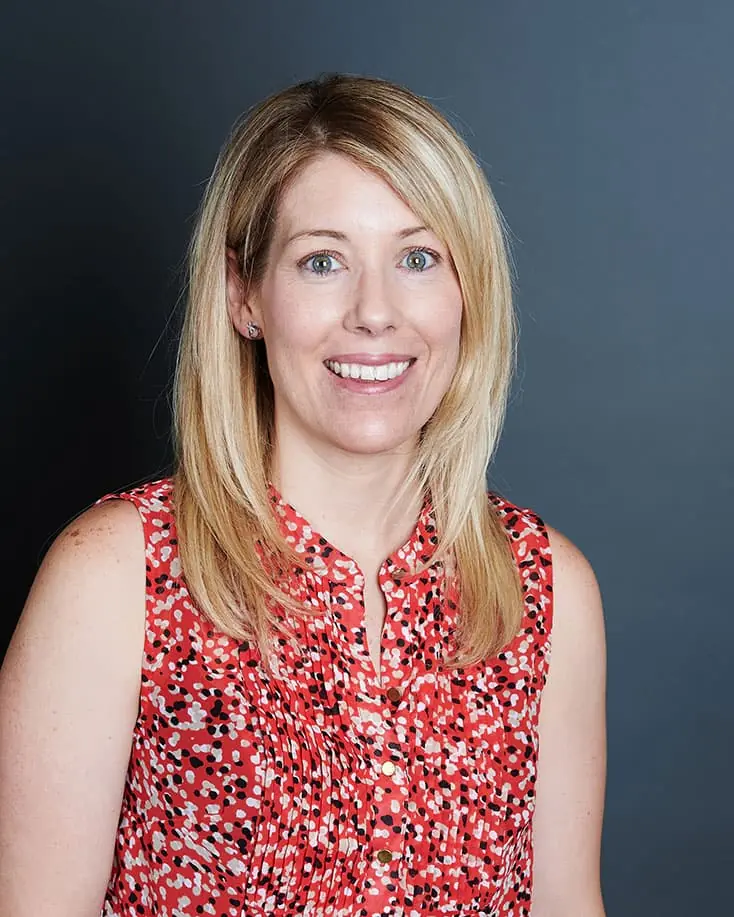 Manager
Family Office Operations
Amber Condreay joined Hall Capital in 2013. She serves as the Manager of Family Office Operations.
Prior to joining Hall Capital, Amber worked for nine years in the oil and gas industry. She started as an accounting assistant at a smaller gas company in Oklahoma City and worked her way to Access Midstream as a volume controller.
Amber received her bachelor's degree in Marketing from the University of Oklahoma.