Overview
Hall Capital Partners is the private investment affiliate of Hall Capital. Hall Capital Partners has been the platform for the two multi-industry acquisition funds that Hall Capital has independently

launched since 2006: Hall Capital Partners Fund I and Hall Capital Partners Fund II.   Prior to launching its independent funds, Hall Capital partnered with the Catalyst Group of Houston to launch Catalyst/Hall.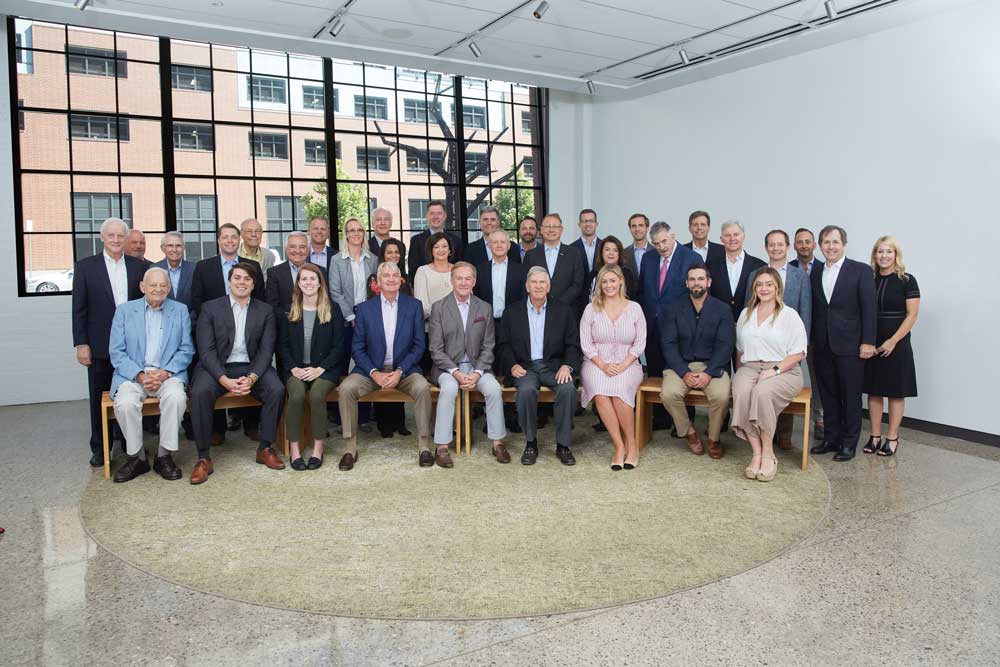 Members of the Hall Capital team
Hall Capital Partners works with Hall Capital's automotive affiliate, The Fred Jones Companies, towards the exploration of automotive-related acquisitions.
To learn about Hall Capital's current and past portfolio companies, visit our Portfolio Companies page.
To learn more about the private investment team, visit our Leadership page.