Overview
Hall Capital Partners is the private equity affiliate of Hall Capital. Hall Capital Partners has been the platform for the two private equity investment funds that Hall Capital has independently launched since 2006: Hall Capital Partners Fund I and Hall Capital Partners Fund II. Hall Capital Partners Fund III is managed separately by Hall Capital's real estate affiliate.

Funds I and II have been investment vehicles for acquisitions of mature, mid-sized companies in many industries. Fund III is a specialized fund focused on real estate.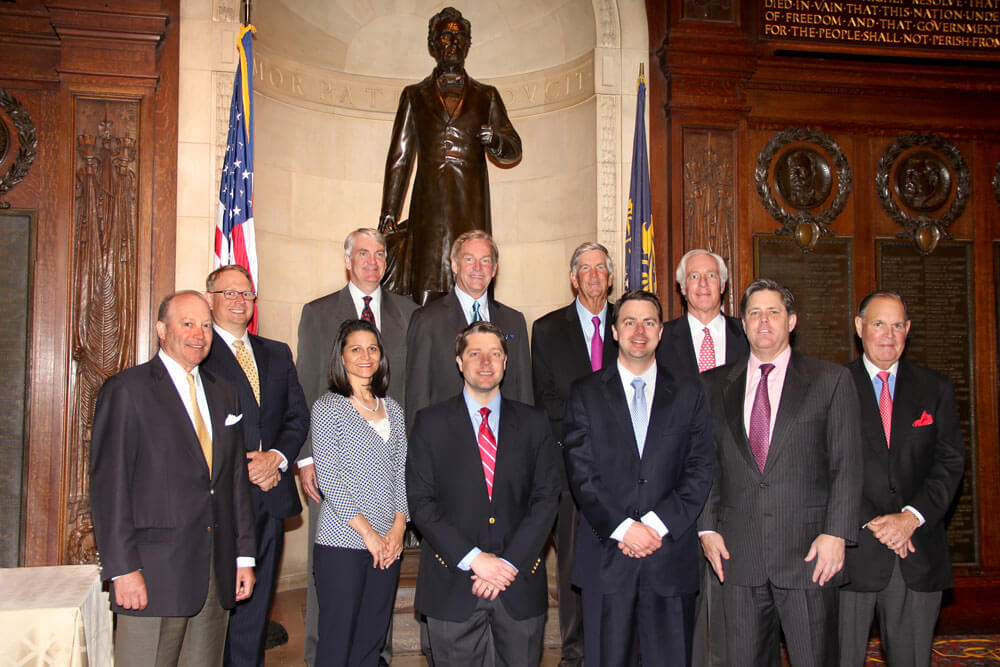 Prior to launching its three independent funds, Hall Capital partnered with the Catalyst Group of Houston to launch Catalyst/Hall.
Hall Capital Partners works with Hall Capital's automotive affiliate, The Fred Jones Companies, towards the exploration of automotive-related acquisitions.
Hall Capital is always looking for investment opportunities. For more information about Hall Capital's investment strategies, visit the Questions & Answers page.
For more information about Hall Capital's current and past funds, visit the funds page here.
To learn about Hall Capital's current and past portfolio companies, visit our Portfolio Companies page.
To learn more about the private equity team, visit our Leadership page.
For individuals and entities interested in potentially investing in a future fund managed by Hall Capital, please contact David Holt, Managing Director of Investor Relations.